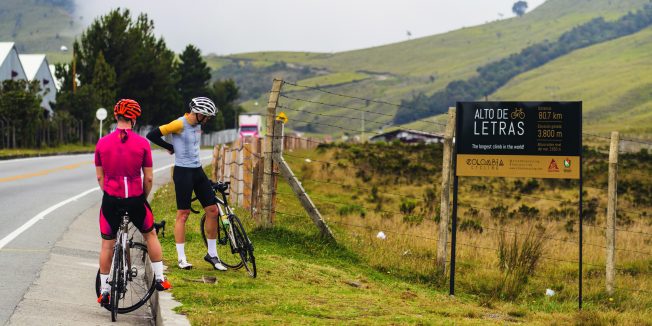 Cyclist #43: Alto de Letras, longest climb on Earth
Colombia has produced some of the world's greatest climbers. Little surprise that it is also home to one of the world's greatest climbs, the Alto de Letras
From the editor,
Since our launch back in 2013, the festive season has always been filled with boundless enthusiasm for the season to come. The much-needed break over December and January allows us to take a breather, get in some long summer rides and switch off from the world of magazine production.
It has been a very different summer this year. And while the impact on most of our personal lives has been limited to a few postponed criteriums, a couple of detoured bunch rides and a few sessions missed due to city smoke ' others have not been so lucky. Here at Cyclist, we love the opportunity to ride in new locations and share the stories that come from those destinations, and it's heartbreaking to see a beloved location impacted or destroyed by fires.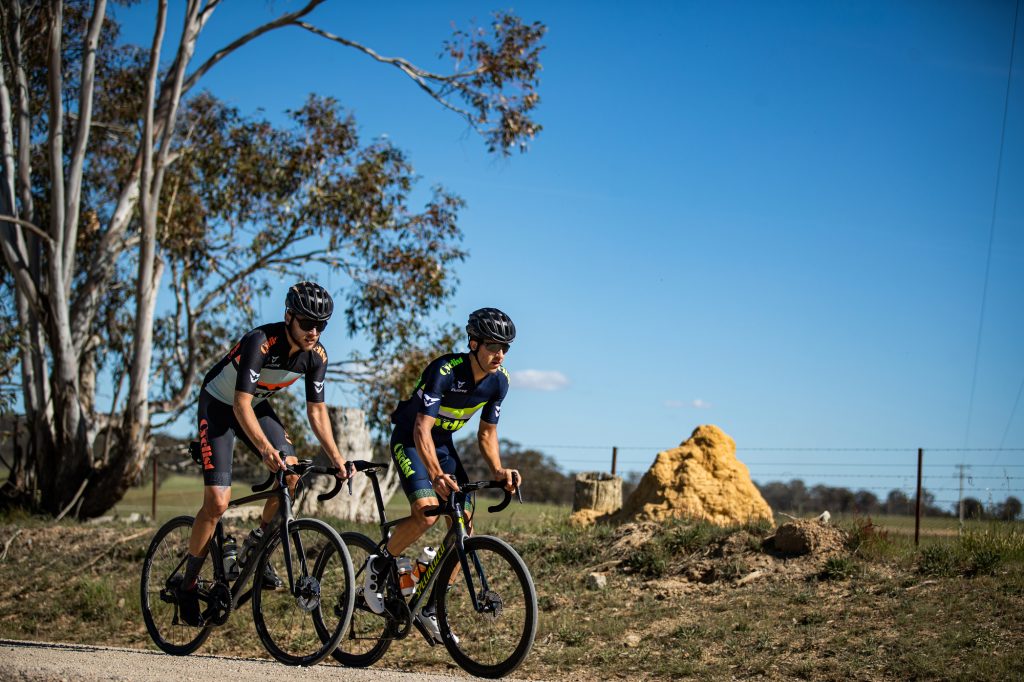 Lives lost – of both the human and furry kind – and seemingly insurmountable damage to property have sadly brought a more sombre mood to this year's first edition. But there's hope. As we write our final thoughts and send this issue to the printer, huge storms have brought a blanket of much-needed rain to the east coast, and with it, quite literally dampened the fires that have devastated the country.
And so, while the pictures from your upcoming Big Rides in 2020 may look a little different to some of those we've published, we're confident you'll find just as much joy as you watch these places rebuild, rejuvenate and reopen for business.
If there has ever been a reason to get out there and find a new spot to ride your bike, this is it. Pick a new town, explore a new trail, and if time permits, stay a little longer than originally planned. Let's help get these towns back to the flourishing communities they once were.
Happy and safe riding from the team at Cyclist.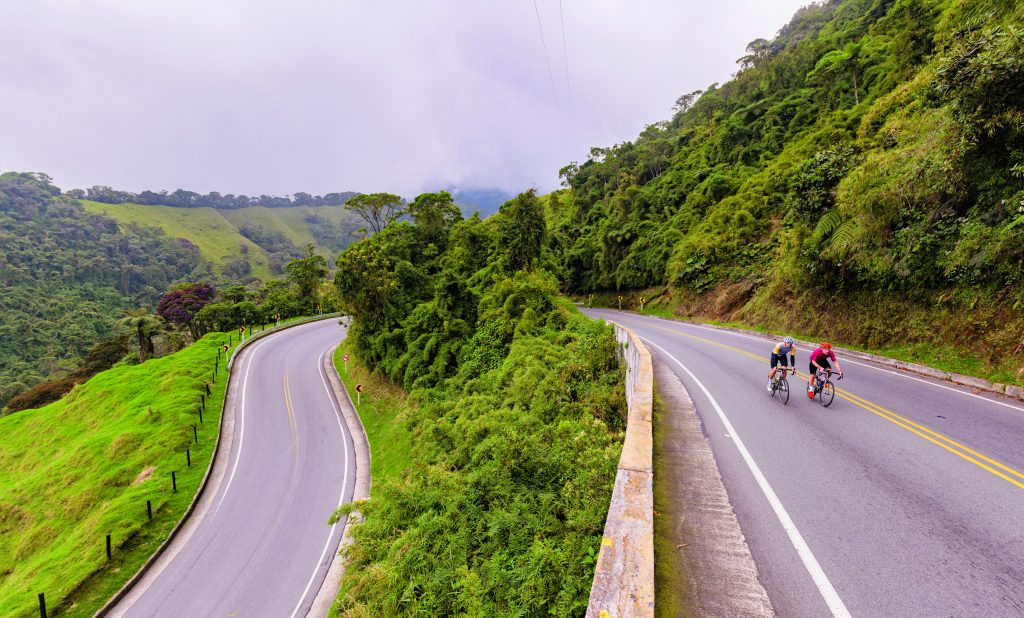 Bobbin for a cause
The Bobbin Head Cycle Classic is proudly run by the Rotary Clubs of Ku-ring-gai, St Ives, Wahroonga and Turramurra. Scheduled for Sunday, March 29, 2020, the event celebrates its ninth edition with four route options; 27, 57, 80 and 104km starting and finishing at Karuah Oval, Turramurra, in Sydney.
The BHCC is a community-run, untimed event taking in some of Sydney's most treasured climbs and routes including Bobbin Head, Akuna Bay and West Head. Half of all funds raised go to Lifeline Harbour to Hawkesbury, while eight additional charities including KYDS Youth Development Service Inc, Foodbank, and the Hornsby Ku-ring-gai Women's Shelter also receive support.
Full event details and entry information can be found at bobbinheadcycleclassic.org.au.