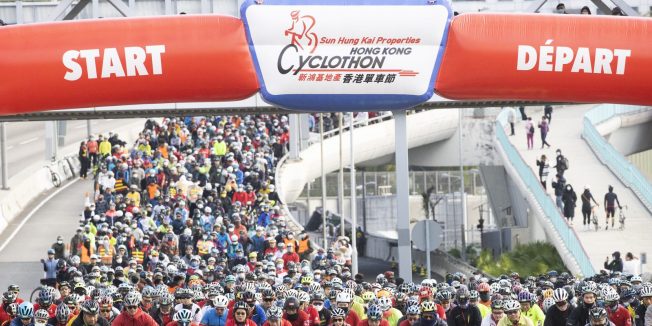 The Hong Kong Cyclothon
The exhilarating Sun Hung Kai Properties Hong Kong Cyclothon returns this October! On 22 October 2023, the Sun Hung Kai Properties Hong Kong Cyclothon will see the return of the UCI 1.1 Road Race to the city's urban landscape for the first time in five years.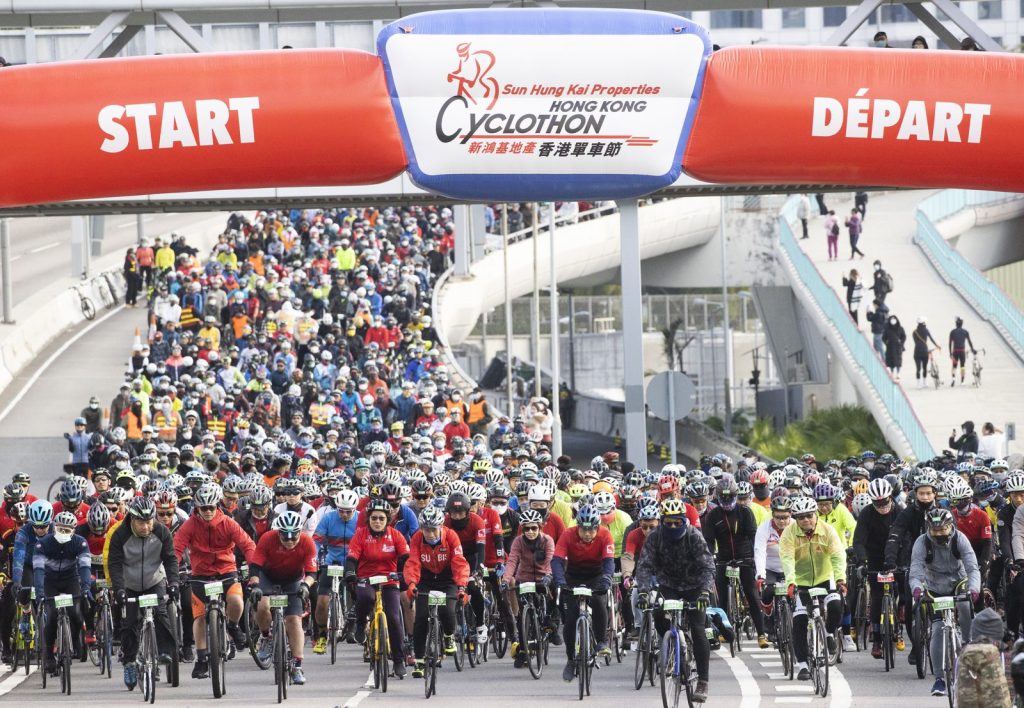 The city is ready to once again welcome top cyclists from around the world as they ride alongside the unique beauty of Hong Kong's breathtaking Victoria Harbour skyline.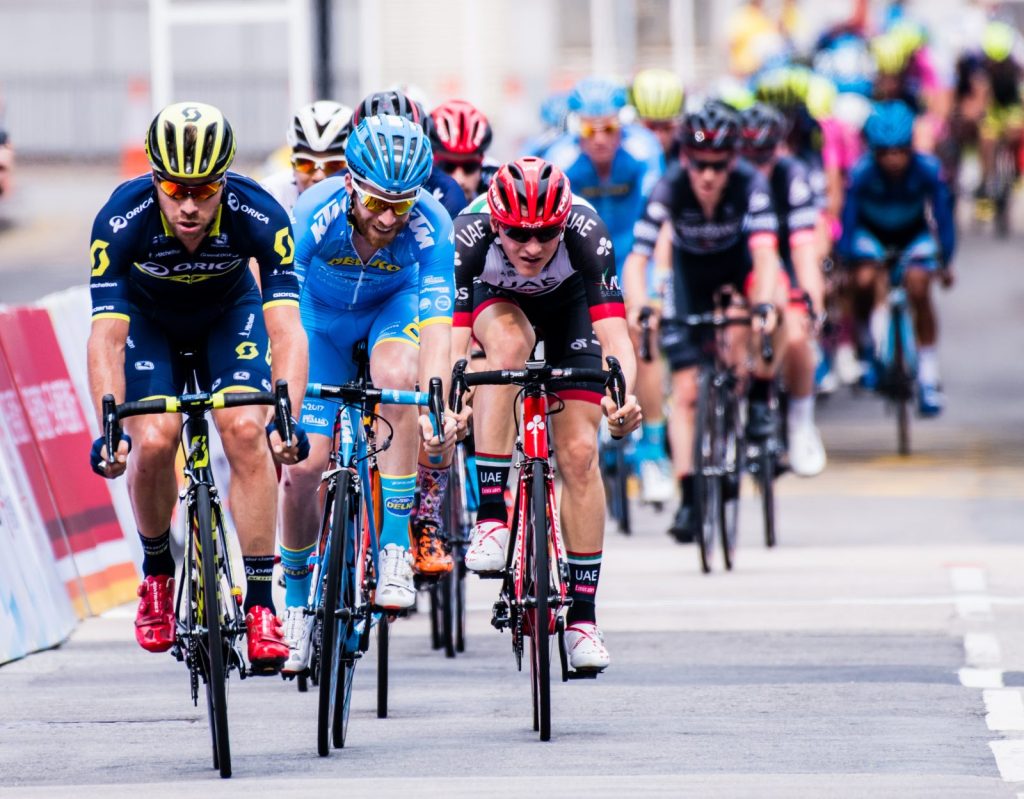 The popular 50km and 30km rides will cover major parts of the three-tunnel, three-bridge route, which are otherwise rarely open to cyclists.
The Hong Kong Cyclothon will not only see a full day of intense professional races, but also offers a wide range of activities for cycling enthusiasts.
Highlights include:
Nearly 100 professional cyclists from all over the world, more than 10 UCI WorldTour teams, Pro and Continental teams, including Jayco AlUla from Australia and Corratec – Selle Italia from Italy. The city's homegrown team will also compete for the champion's jersey and prize money.
The race will be held along Salisbury Road, Mody Lane, Mody Road, Science Museum Road and Hung Hom Bypass in Tsim Sha Tsui, with a 4.3-kilometre-long lap. Cyclists will compete in a criterium race of over 100 kilometres of technically challenging, winding and hilly roads.
In addition, the event will invite cyclists from Greater Bay Area to participate in the Men's and Women's Open Races. Cyclists will speed along the skyscrapers and along Victoria Harbour in Tsim Sha Tsui East to experience the thrill of the metropolis.