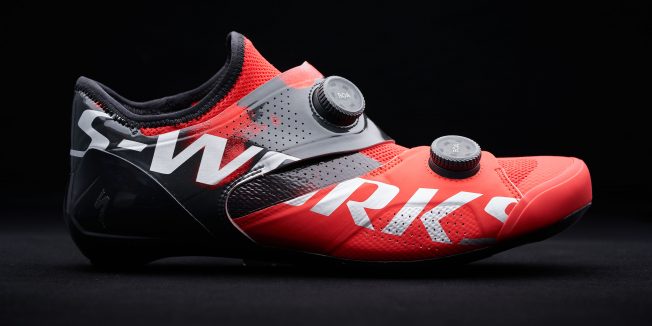 Specialized S-Works Ares
Specialized has a knack of doing everything well. Whether it's developing bikes, wheels, helmets, clothing or shoes the US company rarely misses the mark as it searches for best-in-class performance. Its latest flagship shoe, the S-Works Ares, is no different.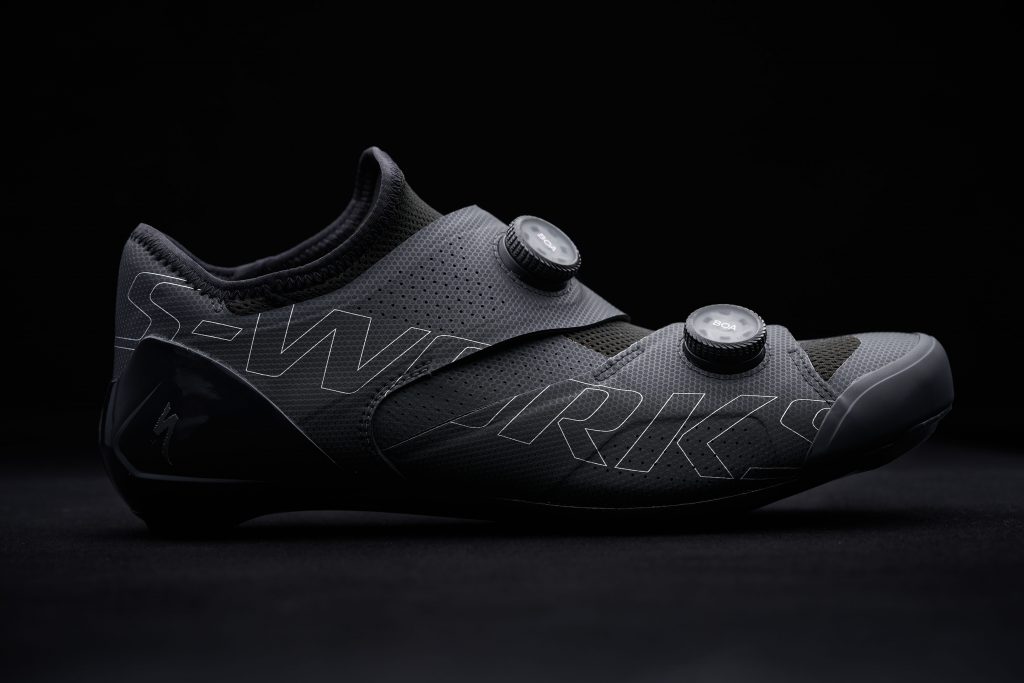 The S-Works Ares was created with fast men Sam Bennett and Justin Williams (along with half a dozen engineers) to bring us what Specialized calls its fastest and most comfortable shoe. It is a complete overhaul on the S-Works 7, the company's popular model which sat atop Specialized's offerings for a couple of years.
Its retention system triangulates across the midfoot, ensuring a more even spread of pressure across the shoe. Specialized says it's 1% faster than any other shoe it's developed, something Cyclist was keen to test.
We can confidently say the Ares is every bit as good as Specialized's marketing material suggests. It is stiff, comfortable and good looking. The tongueless design makes it look a bit like a football boot from the side profile, but when riding, the soft upper is barely noticeable, moulding to any ankle shape. This is thanks to the Dyneema knit, a material said to be 15 times stronger than steel but light and malleable.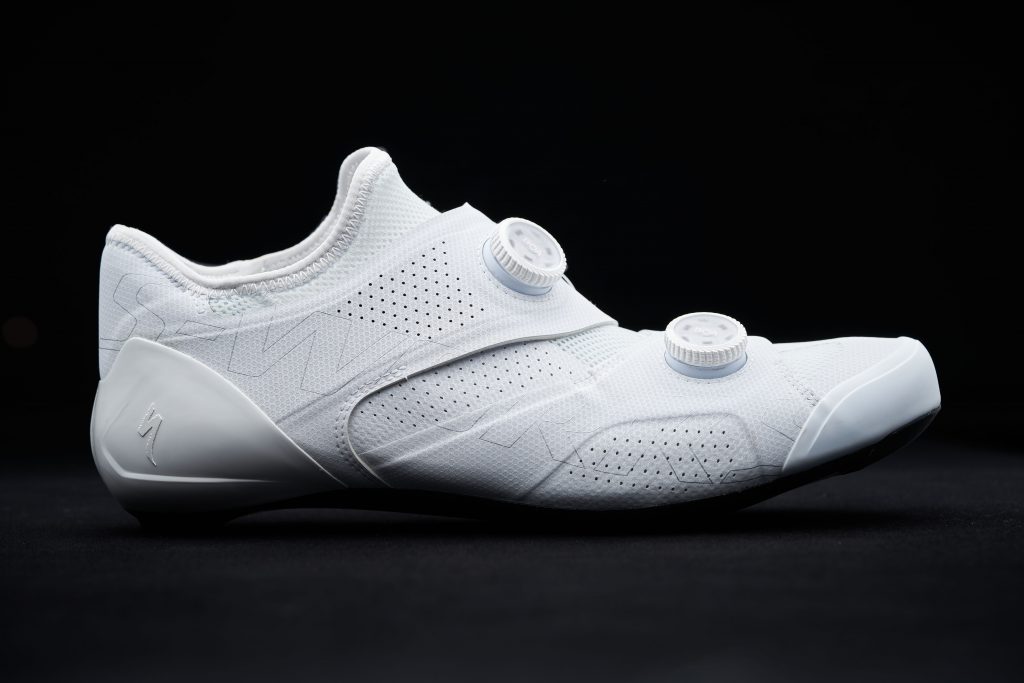 Another pleasing aspect is the ventilation. Our first ride was on a 35-degree day and you could feel a breeze through the front of the foot when freewheeling. Overheating is a common problem for cyclists but not for those wearing the Ares.
At $575 a pair and available in white, black or red, the S-Works Ares is at the upper end of the spectrum for cycling shoes – a bracket it deserves to occupy. These shoes will make you sit comfortably and feel faster, and that's about all you can ask.
Australian RRP: $575
For further information visit the Specialized Australia website.