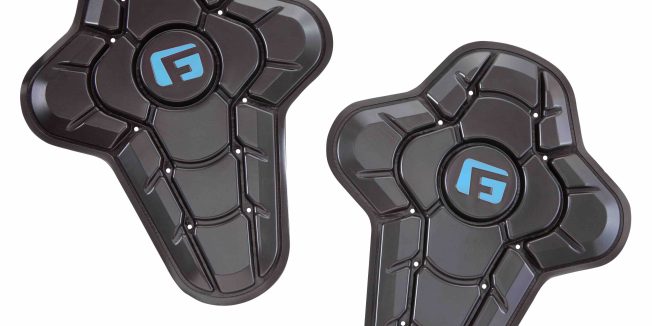 G-Form slip-in hip pad
G-Form has made quite a name for itself in the bike world, though traditionally for those riding on dirt. Part of the company's success is its SmartFlex technology, which enables what it calls hinge-like flexibility to fit seamlessly to the body, meaning all-day comfort.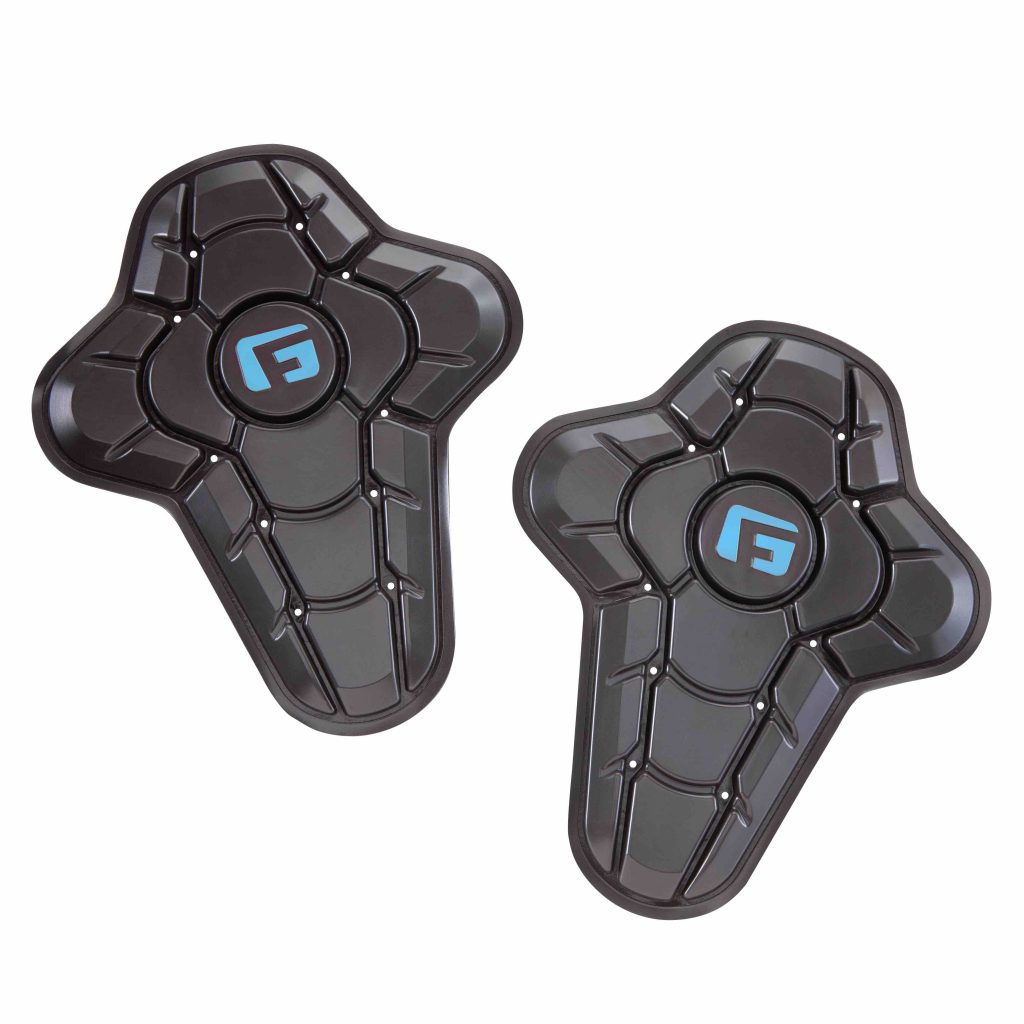 What makes G-Form padding so incredible is it hardens on impact – when you hit the road, these lightweight pads firm up and take the brunt of the beating, leaving your skin intact and your fervour for the bike strong.
Here's the thing: very few roadies would be interested in knee and elbow pads. However, some could be tempted into a hip pad. If you're in a high-risk event (say, a notoriously crash-marred crit) or have recently taken skin off your hip and don't want further injury, these could be for you.
Or how about this: you're a parent whose kid is getting into track racing and you want them to fall as safely as possible. The G-Form is the perfect layer of protection.
Upon testing, we were immediately impressed with the G-Form's supple feel and unobtrusive look. Underneath black knicks, you barely notice it. They didn't get a run in the hot summer sun, but on spring mornings the pads didn't sweat too much.
But did they assist in a low-speed crash? Luckily, we didn't have to find out. It would have been great to have them a fortnight prior to the test period, though, when this reviewer's body met pavement!
G-Form slip-in hip pad – $79.95