DT Swiss ERC 1100 Dicut wheelset
ERC is DT Swiss's endurance-focused wheel range and it's just had a shiny update with new 1100 and 1400 Dicut models designed to thrive over long distances and varying surface quality. These are the 1100s, top of the DT tree and designed for competitive cycling.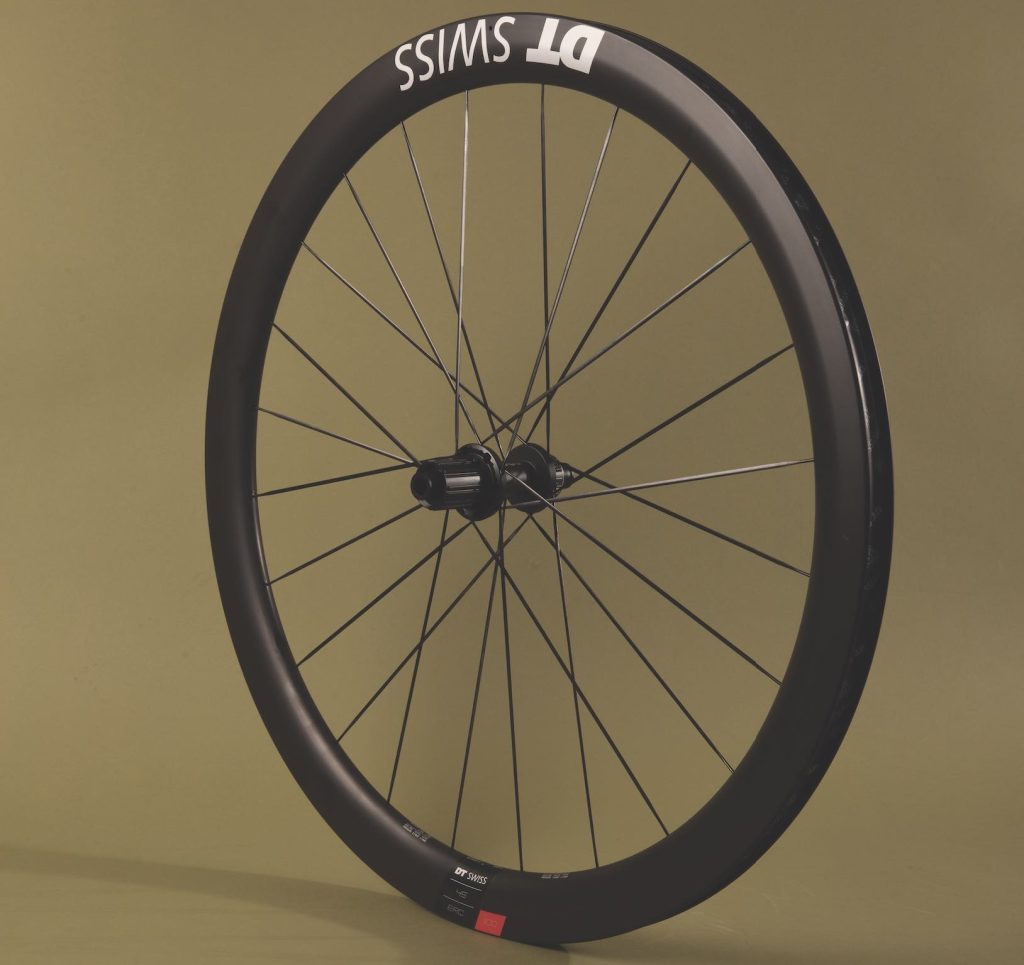 To that racing end, the brand has drafted in aero expert SwissSide, which went to work on improving the ERC's crosswind-coping credentials as well as reducing drag. The result is a new rim shape claimed to be at once faster and better-handling, the latter thanks to a more predictable steering moment.
On top of that, the inner rim width has been increased to 22mm to boost the contact area of tyres for better grip and to allow for wider tyres to be fitted, which in turn permits lower pressures to improve comfort and rolling resistance.
Naturally the wheels are tubeless ready and they are also fitted with DT Swiss's latest Ratchet EXP freehub, which employs ceramic bearings for better durability and decreased friction losses.
The 1100s are available with 35mm and 45mm deep rims, both at the same price, with DT Swiss saying each wheelset weighs 1,367g and 1,411g respectively.
Keep an eye out for a more in-depth review in an upcoming issue of Cyclist.
AU pricing: $3,650, apollobikes.com