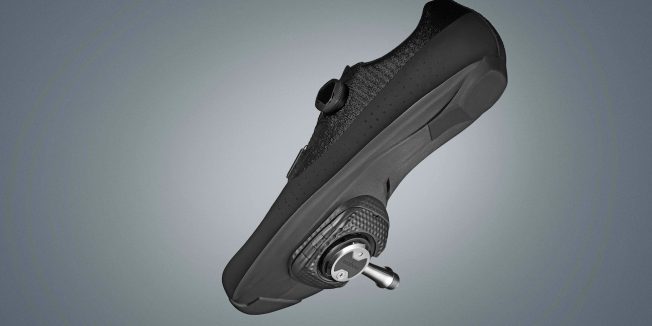 Wahoo Speedplay
Wahoo acquired popular alternative pedal brand Speedplay in September 2019. To even the most casual cycling tech fan, this could only mean one thing: a Wahoo power meter using Speedplay's pedal design was imminent.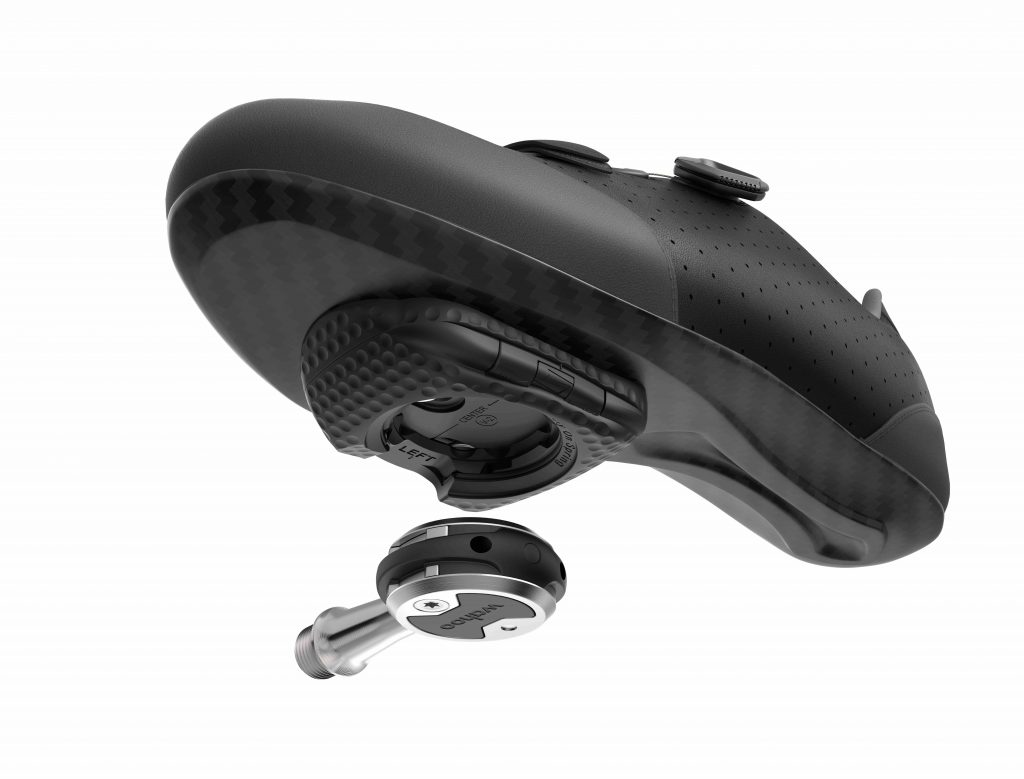 Wahoo Speedplay RRP
Nano: $700
Aero: $460
Zero: $400
Comp: $230
Fast forward 18 months and Wahoo announced that sitting alongside its bike computers, smart bikes, smart trainers and heart rate monitors are… pedals. Just plain pedals.
Wahoo's renditions offer some upgrades to Speedplay's lauded lollipop design. Perhaps the biggest from a consumer perspective is that the tech company has beefed up the bearing system with extra seals, guaranteeing less maintenance for these lightweight beauties. Regreasing Speedplay bearings was a sticking point for many riders. Also, adjustable float is now standard across the Speedplay range, meaning those whose body doesn't move in perfectly straight lines will find a bit of extra comfort with these pedals.
And a power meter? Wahoo has announced its Powrlink Zero will be available in the Northern Hemisphere's summer. No doubt it hopes it'll be available to launch before the Tour.
The Zero (pictured) sits in the middle of the range at $400 and weighs 222g. For $300 more there's the 54g lighter Nano, or for $170 less the Comp, which adds 10g. Finally, the Aero is based on the Zero, but differs in pedal body with a dimpled aerodynamic cover on the bottom.