Tyre test: Goodyear Vector Sport
Goodyear has unveiled its latest quartet of high-performance road tyres catering to speed seekers and all-round enthusiasts. We take a closer look at the Vector Sport, its endurance tyre and the first of the four to arrive in Australia.
Words Jack Lynch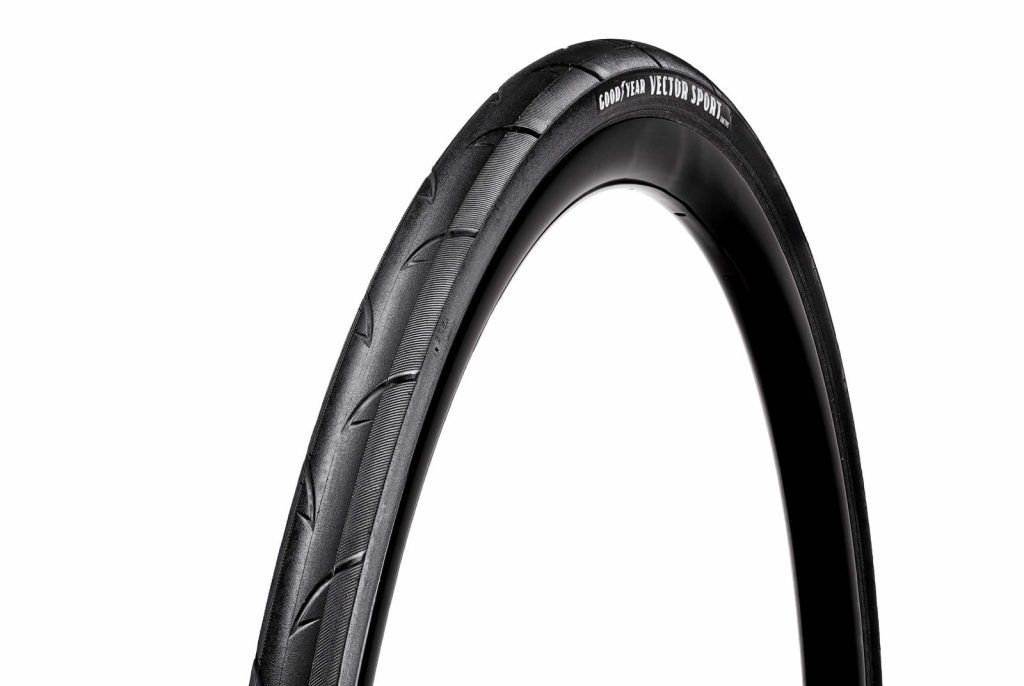 Goodyear has forged ahead following its 2018 return to the cycling market with a suite of four new high-performing road tyres. The new range is aimed at riders seeking either 'ultra-high performance' or 'high performance' (we'll let you decide what you need) and is the biggest single drop of new tyres from Goodyear.
To summarise the new models (in 700×28), there's the Eagle F1 Supersport (267g, time trial-suitable), Eagle F1 R (290g, road racing), Eagle (313g, all-round road) and Vector Sport (342g, durable). All are tubeless ready or tube-type and with this optionality plus width and colour choices, there are 47 variations across the four models.
Australian consumers will first get their hands on the Vector Sport, which the local distributor believes helps to fill a gap in our market. The Vector Sport is comparable to a Continental Gatorskin or Rubino Pro from Vittoria. It's a slightly heavier tyre than what you'd see on road bikes for sunny days thanks to a double layer under-tread breaker belt. Goodyear refers to the Vector Sport as its most dependable choice for endurance road, and given we have events such as Around the Bay on the horizon, you might want to check it out.
The Eagle F1 Supersport represents the fastest tyre in Goodyear's line-up and just looking at it you can tell it's fast. There's no tread pattern, just a texture variation, and it's ultra-thin. We rate it one of the fastest tubeless tyres available, with the comparable Vittoria Corsa Speed only around 15g lighter in a 28mm. You won't find anything on the box about puncture protection, but if you're looking for a crit or TT weapon, this is your tyre. Meanwhile, the Eagle F1 R is the most tyre you'd likely run on your roadie depending on your local road conditions, and the Eagle is the all-rounder, giving the least rolling resistance with its generous puncture-repelling tech.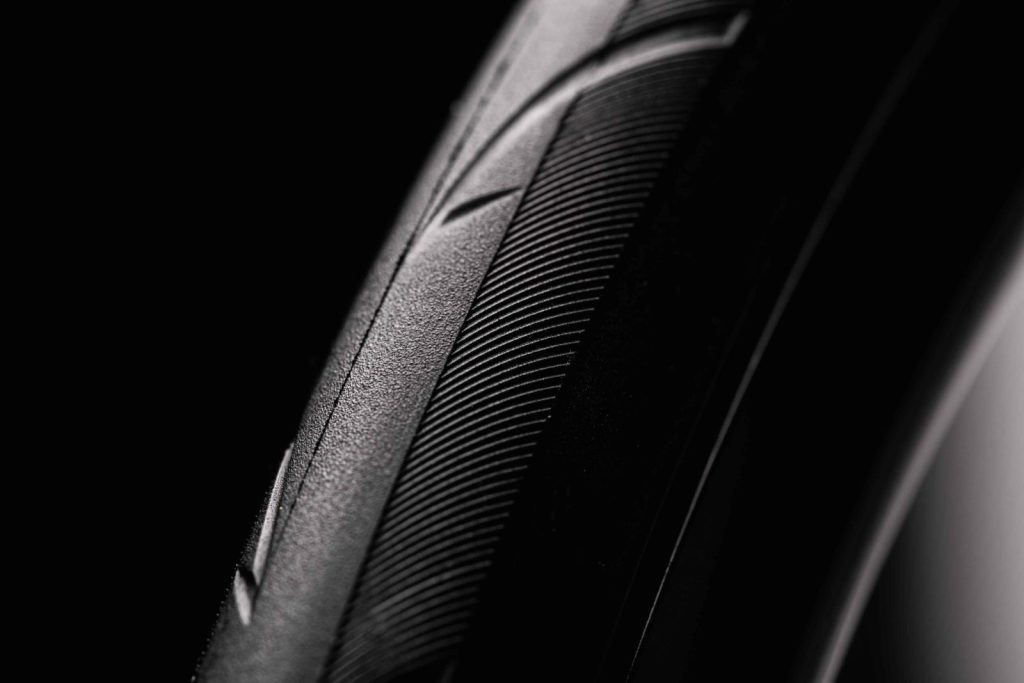 Count on it
The value of a tyre is nothing unless it is used in correct conditions and with suitable pressures. Tyre pressure has become one of the main talking points since tubeless has become the new standard, so Goodyear has developed a calculator on its website for people to ensure they're pumping enough. The results will startle some riders still obsessed with 90-110psi set-ups: a 75kg rider on a 28mm Vector Sport riding in the dry is recommended to run about 61psi in the front and 65psi in the back. In the wet, you can reduce those numbers by six or seven psi.
This is all to say that Goodyear has released this range with the most cutting-edge technologies and trends in mind giving the rider the best opportunity at speed and enjoyment. We at the Cyclist office love the iconic wingfoot logo and would be comfortable riding any one of these four tyres when the right conditions present themselves.
Goodyear Vector Sport
AU Pricing: $99.99
For further information visit goodyearbike.au