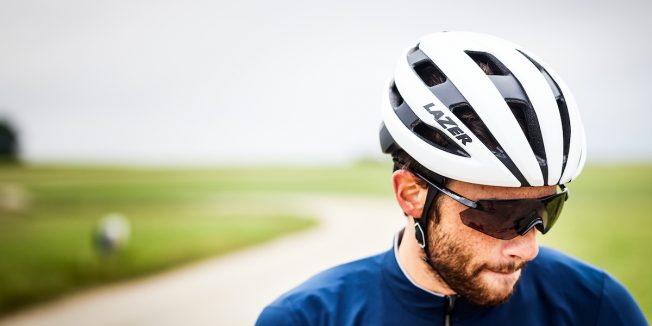 Lazer Sphere: ultimate style
Introducing the new helmet from Lazer: the Sphere and Sphere MIPS, the latest of the manufacturer's helmets to nail the Virginia Tech testing protocol with a five-star safety rating.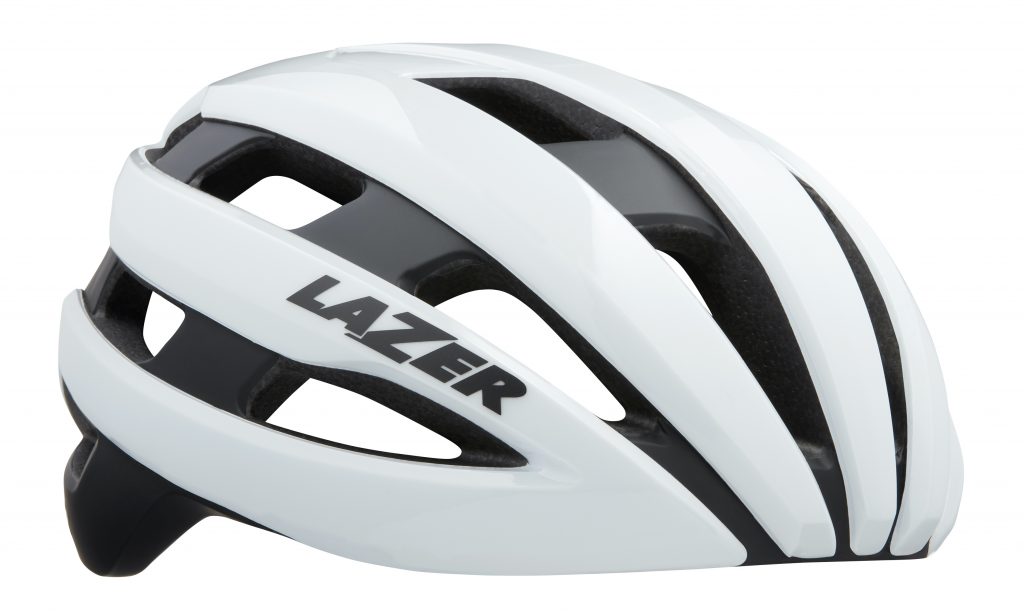 Building on the success of the top-end Genesis – which is the helmet of choice for one of the best riders in the world now, Primož Roglič – earlier this year Belgian brand Lazer released the Sphere, which lands in the very competitive mid-range of the market.
According to Lazer, the Sphere's design is based on a rider's natural riding position. Road cyclists instinctively tilt their heads at around a 15-degree angle, their experts tell us, and as such, the Sphere's ventilation channels are optimised to keep the riders' heads cool for longer in this position.
Virginia Tech's independent helmet testing facility gave the Sphere a perfect five-star score, making it one of the safest helmets on the market.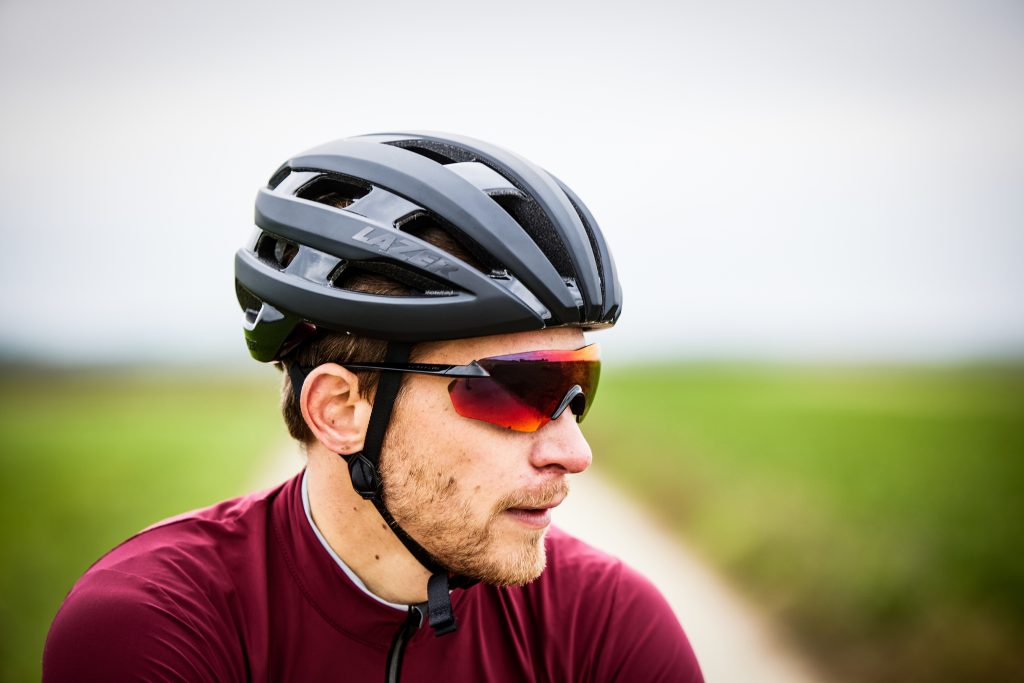 The comfortable Advanced Rollsys System (ARS) is combined with four sizes, an optional Aeroshell, a lightweight construction and eyewear docking.
As the retention system is located at the top of the helmet, it allows a lot of space in the back – a bonus for riders with ponytails and/or long hair.
The Lazer Sphere is available in Australia in four sizes, from S to XL, and will suit head sizes from 52cm to 64cm. It's currently available in two colours: black and white.
Australian RRP:
Lazer Sphere: $210
Lazer Sphere MIPS: $250
For further information, visit the Lazer Sport website.