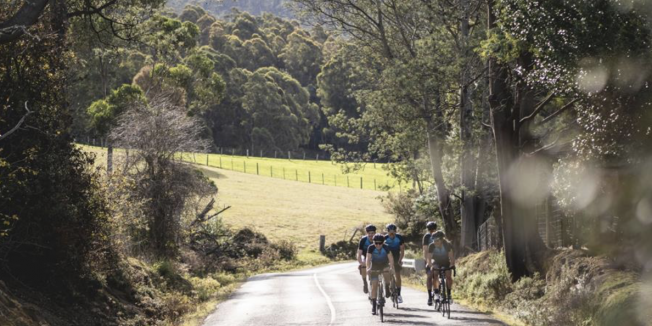 Cyclist and Lateral Events partner for L'Étape Australia and Drops & Hoods
Lateral Events, organisers of L'Étape Australia by Tour de France, and Cyclist, Australia's premier cycling magazine, have announced a strategic partnership for the upcoming editions of L'Étape Australia by Tour de France and Drops & Hoods.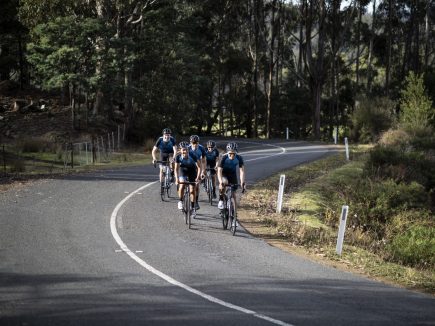 Cyclist will produce exclusive content about the events and will dedicate one of its famous Big Ride features to the newly launched event Drops & Hoods. The Big Ride is a bimonthly long-form article exploring an iconic or upcoming cycling destination on the bike. Cyclist writers will explore the road less travelled of the NSW Snowy Mountains.
Adam Scroggy, editor of Cyclist, said: "We cannot wait to send our team of riders and photographers over to the Snowy Mountains to experience some of the lesser-known roads and trails of this iconic region. Drops & Hoods is shaping up to be a world-class event and we have no doubt the cycling community is going to love the itinerary, which takes in the very best of what the Snowy Mountains have to offer. Most of all, we can't wait to give our readers a little taste of what to expect via our Big Ride."
The first 250 entrants of L'Étape Australia and Drops & Hoods will receive a complimentary 6-month membership to Cyclist, giving them access to inspiring content and getting them ready to enjoy the thrill of the ride.
Florent Malézieux, Head of Sports at Lateral Events, said: "Cyclist is a very inspiring magazine. Their long-form articles will empower our riders to travel without leaving home. Their approach to cycling is very similar to Lateral Events' approach to the sport: we love equipment, watts and pushing ourselves, but we enjoy the event as much as the journey, the camaraderie and the environment surrounding us."
Lateral Events and Cyclist will ride together in 2021 to provide cycling enthusiasts with a unique way to enjoy their passion for the sport.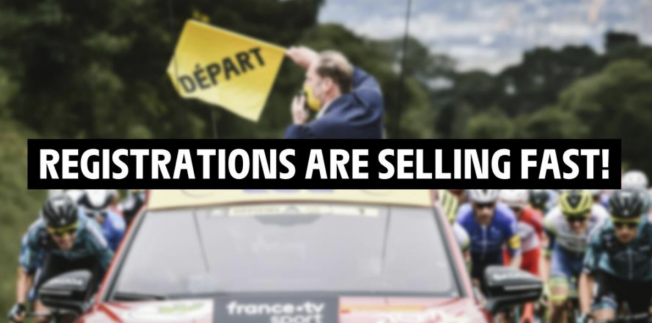 Registrations for L'Étape Australia by Tour de France are now open and the Super Early Bird allocation is almost SOLD OUT.
Don't miss your chance to enjoy the Tour de France atmosphere in Australia and enjoy the best registration price available. Register today!