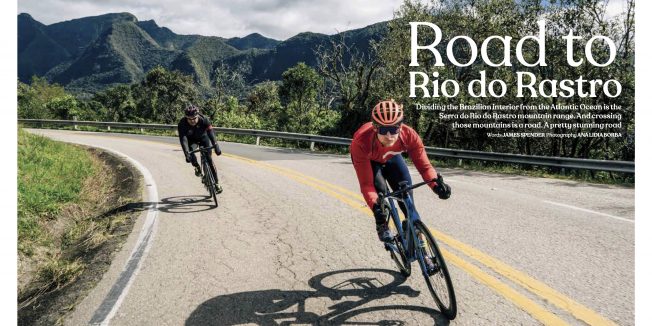 Cyclist Issue #47 – Search for the ultimate cycling road
Issue 47 of Cyclist Australia / NZ is now on sale featuring Big Rides in Brazil and Romania, a closer look at how the pandemic has changed the face of pro racing, plus loads more features, training tips, bike and gear reviews, competitions and more.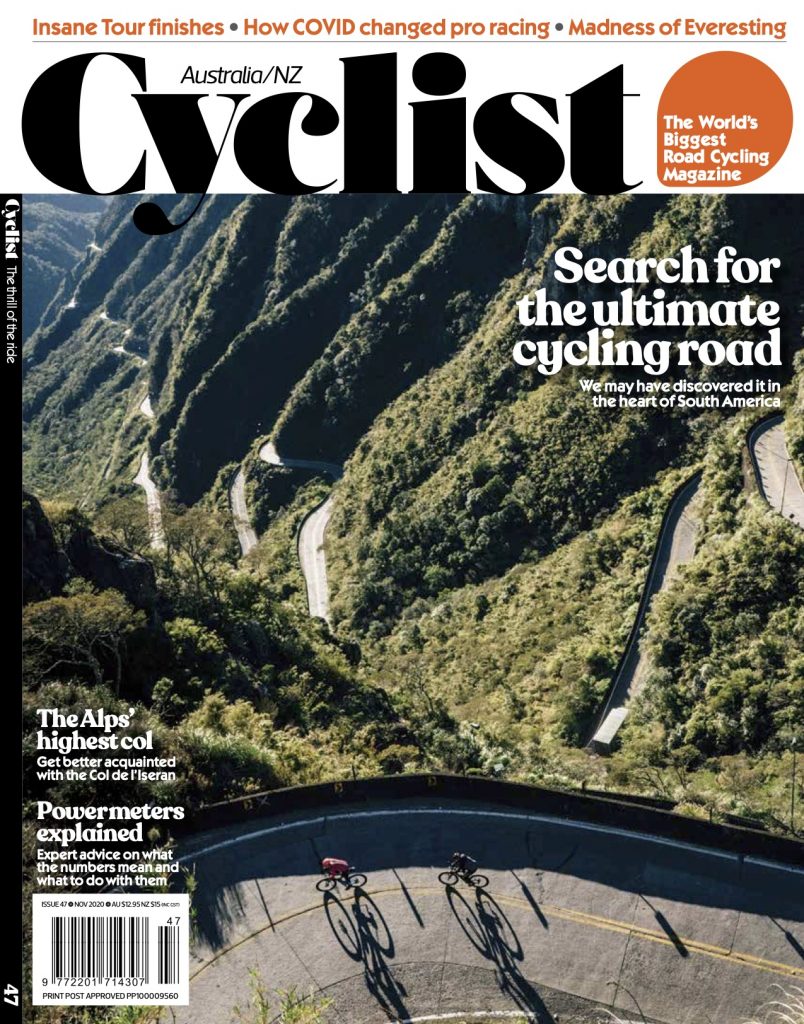 What a race the 2020 Tour de France turned out to be. Tadej Pogačar (UAE Team Emirates) and his last-ditch victory over compatriot Primož Roglič (Team Jumbo-Visma) have now taken their immediate place in Tour folklore. At just 22, Pogačar is the youngest Tour champion since Henri Cornet in 1904, and the second-youngest of all-time.
All of this was just the tonic for cycling fans after months starved of pro action, and here at Cyclist it got us reminiscing about some of the craziest finishes in Tour history. We wrote about them on page 25 of this issue.
Like most things in 2020, the return of pro racing more broadly has seen sweeping changes to much of what we've become accustomed to over the years. The WorldTour officially returned with Strade Bianche in August, and Cyclist was in attendance to see just how pro races operate in a post-COVID world. You can read Felix Lowe's report starting on page 78. Hint: not everyone heeded the restrictions put in place. Again, not uncommon in 2020.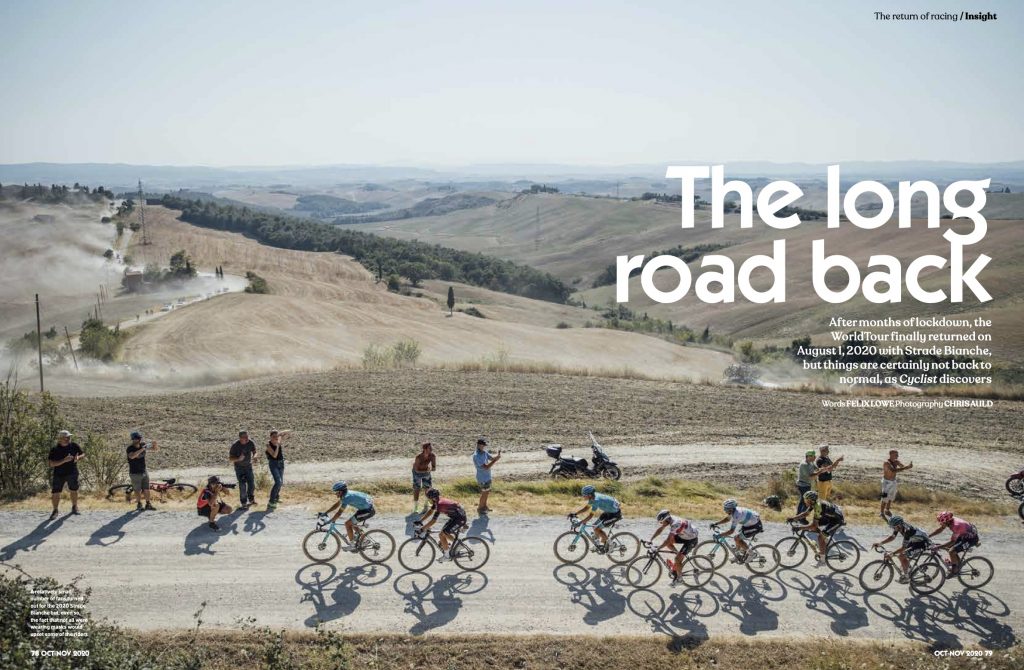 One thing that hasn't changed in the new season of racing are the rules around bike design. Racing bikes are, of course, built to a strict set of rules laid out by the UCI to ensure that it's still rider, not rig, that decides who gets what jersey at the end of the day. But it begs the question: are those laws stifling bike innovation? If we ditched the rulebook, would bikes be faster, lighter, more space-aged? Joseph Delves – uh, delves into that topic on page 60.
All of that plus a closer look at bikes from Specialized, Giant, Cervélo and Merida, loads of great new gear, training and diet tips to improve your performance, and a couple of stellar Big Rides in locations we've never visited before (one in South America and one in Eastern Europe). Pick up your copy from your local newsagent today, and subscribe to have the next issue delivered direct to your door!