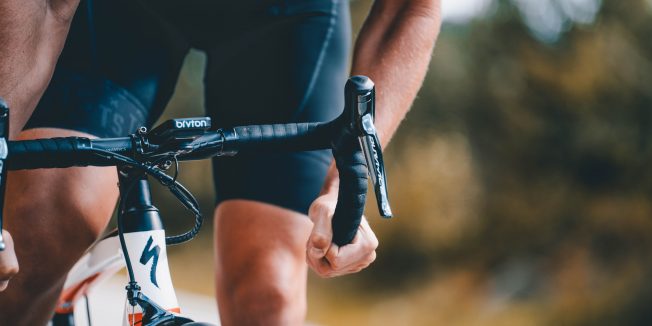 Bryton Rider 750 cycling computer rivals the more established players
The Bryton Rider 750 is a mid-range to high-end cycling computer aimed at dedicated riders  who are looking to track in-depth metrics.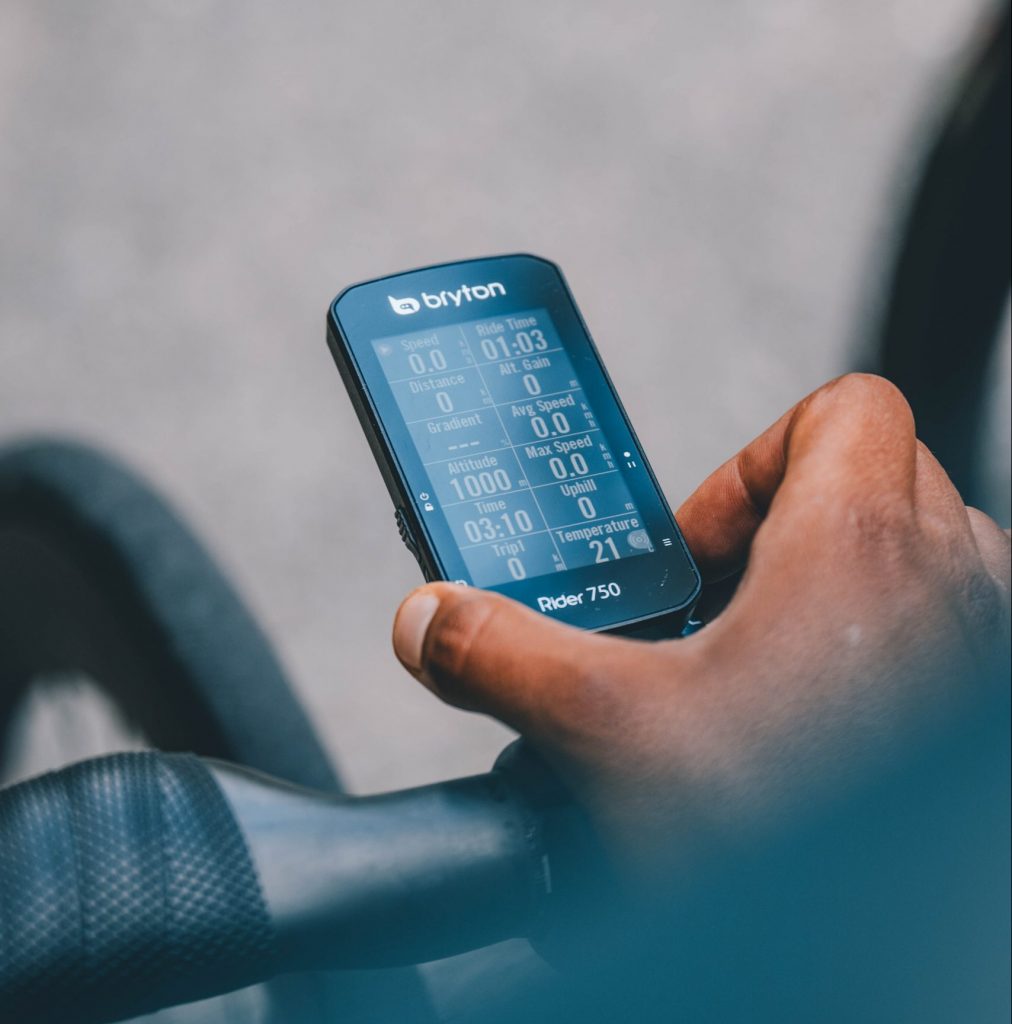 Traditionally, the cycling computer market has been dominated by brands like Garmin and Wahoo, but recently some serious alternatives have begun to appear. You can now count Taiwanese brand Bryton as one of these. Its new head unit, the Rider 750, is up there with the best we've tested.
The Bryton Rider 750 incorporates online navigation with preloaded maps and advanced trainings in combination with new integrations like the Bike Radar System and Smart Trainer support, as well as dynamic sensor support.
The 2.8" colour touch screen displays an intuitive Graphical User Interface with dynamic colours responding to customised HR / Power zones and easy-to-understand icons. It offers both a classic cycling page mode as well as a Graphical Mode for viewing cycling data in a vivid, multi-coloured setup.
Using downloadable OpenStreetMaps (OSM), the device provides location and detailed direction data at a glance. With the navigation feature you can view detailed turn-by-turn route guidance, including distance and direction information before every turn. When riding off-route, the Rider 750 automatically reroutes to help get the ride back on track.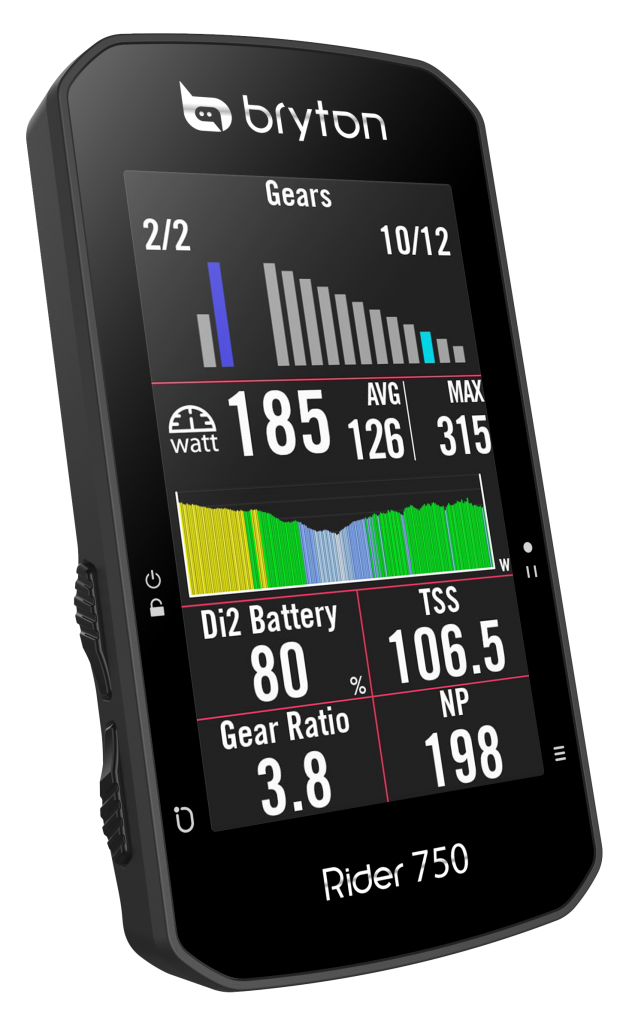 Other features include:
Online voice search: With connection to the internet, use your voice to search for locations, eliminating the need to use on-screen keyboards.
Follow Track with POI/Peak Information: After setting up your next Point of Interest (POI) and Peak info using the Bryton Active App, you can check the distance to your next POI or Peak in Follow Track mode, allowing you to make the right decision based on your status.
Virtual Ride: Utilising ANT+ FE-C compatibility, the Rider 750 works with most smart trainers and can simulate recorded tracks from the Bryton Active App.
Smart Trainer Workout: Create custom virtual workouts for smart trainers, building training plans via the Bryton Active App and downloading them directly to your Rider 750 device.
Smart Trainer Control: Control your smart trainer directly from the Rider 750. Customise resistance levels to fit your training goals or set target power to achieve desired wattage.
Australian RRP for the Bryton Rider 750E is $429.95 (including sports mount), while the Rider 750Bundle (including sports mount, HR, Speed & Cadence sensor) is $549.95.
For further information, visit the Bryton Australia website.