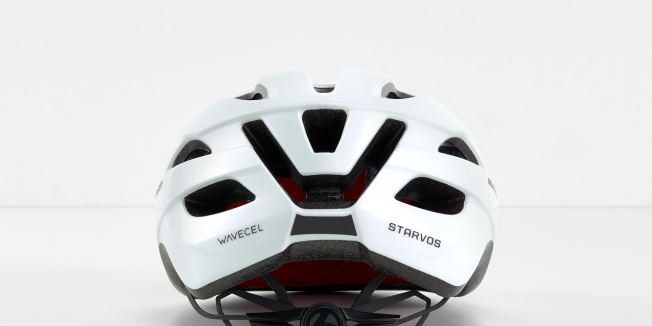 Bontrager Starvos WaveCel helmet
In recent years, helmet manufacturers have shifted their thinking from focusing primarily on improving performance to improving outcomes after a rider crashes. No brand has bought in to safety more than Bontrager and its WaveCel technology is testament to this adjustment in methodology.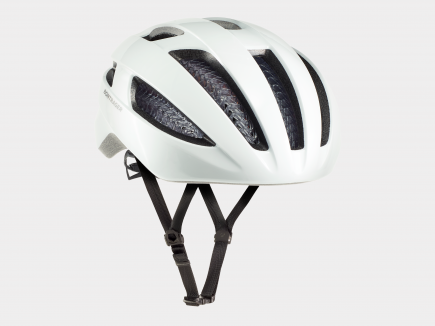 Its collapsible structure crumples on impact and then glides on the rider's head, lessening the damage to head (and brain) when the helmet hits the road.
The technology has been lauded by athletes, recreationalists and commentators (it even featured in Time magazine's top 100 inventions of 2020), and now it's available at an affordable price point.
The Starvos is $200 cheaper than the flagship Bontrager XXX WaveCel helmet with equal safety features and, arguably, improved looks.
As with all its products, Bontrager's new Starvos is backed by the company's 30-day happiness guarantee.
That is, if you don't like it in the first 30 days, return it for credit, no questions asked.
This makes it definitely worth a look for those riding in high-risk scenarios such as crit racers and city commuters, or those looking for safety and style.
RRP $169.99