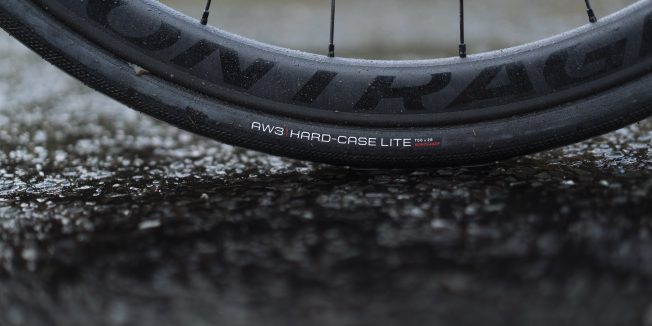 Bontrager AW3 tyres get an updated tread and improved puncture protection
Thanks to its longevity and durability, the AW3 has long been among Bontrager's most popular road tyres, and now the US brand has updated its AW3 line-up with all-new Hard-Case lite and Hard-Case models, significantly improving puncture protection without sacrificing ride quality.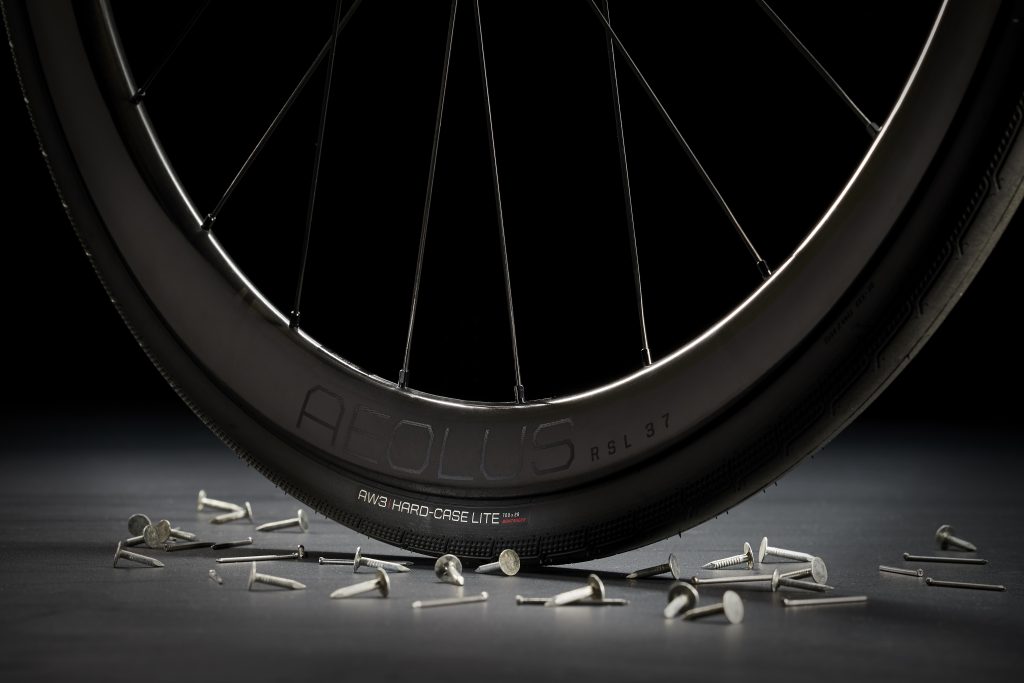 The Bontrager AW3 is your true set-and-forget road tyre, and both the Hard-Case Lite and Hard-Case models offer top-notch defence against flats, long-lasting tread, and the right traction for fast, confident rides on any road, in any season.
According to Bontrager: "The new AW3 line-up features an updated sub-tread layer made with a weave of nylon and aramid that provides more protection than ever before while maintaining AW3's renowned ride quality.
"The new AW3 Hard-Case Lite massively outperforms its predecessor, offering 78% better protection against punctures. This step-change in performances establishes AW3 among the market's leading road tyre options for durability.
"These improvements in puncture protection were independently validated by Wheel Energy, the industry benchmark for third-party tyre-testing."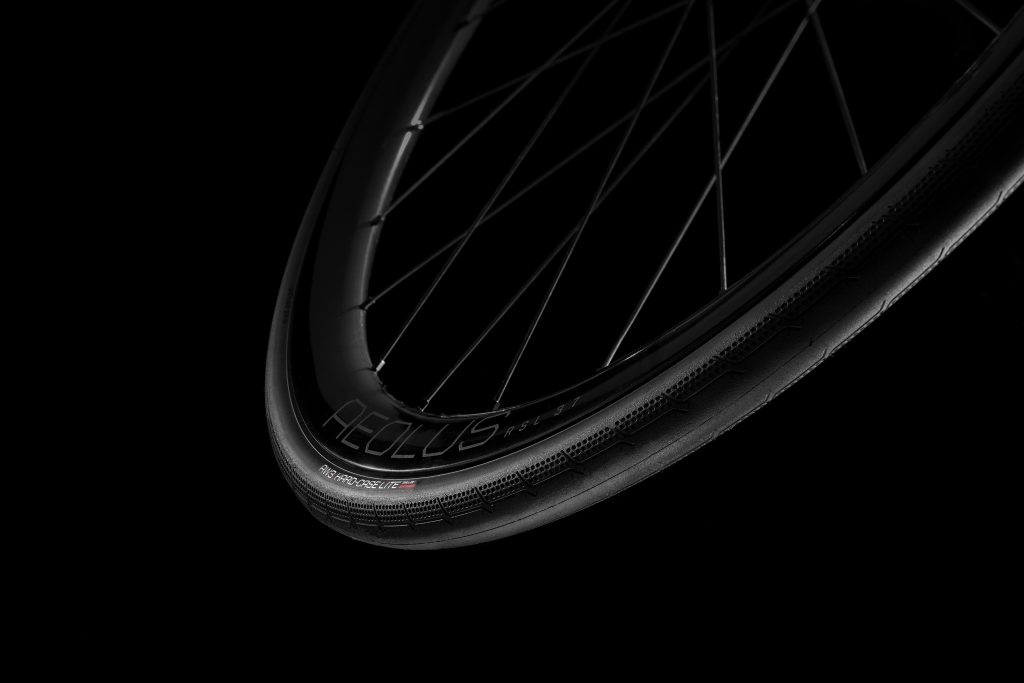 While both levels of puncture protection feature the sub-tread nylon/aramid layer, the Hard-Case version also includes bead-to-bead nylon ply for more durability and protection against flats.
The Bontrager AW3 Hard-Case Lite is available in in 700×25, 700×28, 700×32 and 700×38 sizes, with a. reflective sidewall option in all sizes.
Australian RRP for the AW3 Hard-Case Lite is $69.99.
The Bontrager AW3 Hard-Case is also available in 700×25, 700×28, 700×32 and 700×38.
Australian RRP for the AW3 Hard-Case is $79.99
For further information, visit the Trek Bikes (AU) website.