With the all-new Tarmac SL7, Specialized has drawn on decades of research and innovation to create one bike that puts an end to compromise. Riders and racers will no longer be forced to choose between the aerodynamic advantage of the Venge or the handling and lightweight climbing prowess of the Tarmac.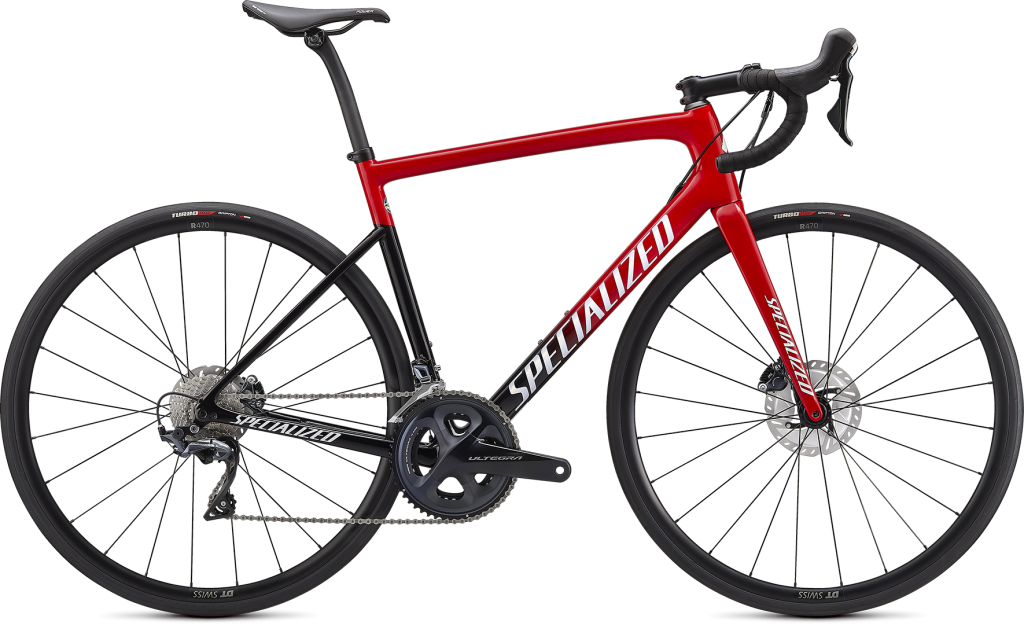 Aero, stiff, light. Pick three.
Up until now, this triangle of features was limited to only two choices. An aero bike wasn't light enough to climb effectively and a lightweight bike typically sacrificed aerodynamics. With the Tarmac SL7, compromise is a thing of the past.
Anything lighter is illegal. At 6.7kg with an 800g frame out of the box, this machine is ready to race at the UCI legal limit.
Looking for breakaway glory or a sprint victory? Forty-five seconds faster than the Tarmac SL6 over 40km, this bike is the fastest bike on every road.
Each and every size iteration of the bike delivers the same legendary Tarmac handling–telepathic response at the bars, magic at the pedals, and the comfort to stay fresh over hundreds of kilometres.
By targeting the tubes that truly impact aero – seat tube, seatstays, head tube, fork blades – with shapes from Specialized's Free Foil Library, and mating them with Aerofly II bars, hidden cables, and new Roval Rapide CLX wheels, you get a package that's 45 seconds faster over 40km than the Tarmac SL6, yet doesn't add a gram of weight.
"No matter how fast the Venge was, no matter how well the SL6 handled in the mountains, we knew choosing between the two meant our riders had to make compromises on race day. We just weren't okay with that. That's where the new SL7 came from, we were simply unwilling to allow those compromises anymore," said product manager Cameron Piper.
Races are getting harder and faster with more elevation. The 2019 Tour de France featured more elevation than any Tour in the last eight years – 52,856 metres – and the Tarmac spent 14 days in yellow.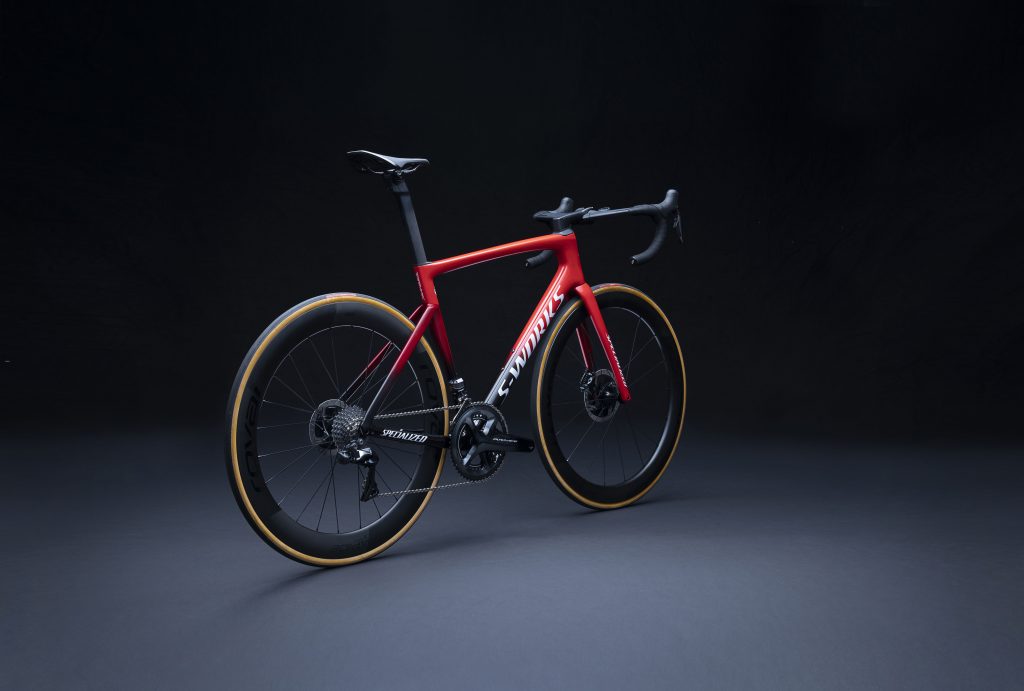 During Stage 17 of the 2019 Vuelta the record was set for the fastest average speed for a race over 200km in UCI history – 50.63kph (31.4mph) – and it was won on a Venge. The luxury of choosing between an aero bike or a climbing bike is no luxury, it's a sacrifice.
"This is the type of project engineers equally love and hate: hate because all the priorities seem to be opposing each other, love because it's challenges like this that allows us to design right on the edge: which is exactly what we did for the new Tarmac," said composites engineer Nadia Carroll.
Australian line and pricing
Tarmac SL6 Sport $4,000
Tarmac SL6 Comp $5,000
Tarmac SL7 Expert $7,500
Tarmac SL7 Pro Etap $10,500
Tarmac SL7 Pro UDI2 $10,500
Tarmac SL7 SW DI2 $18,000
Tarmac SL7 SW ETAP $18,000
Tarmac SL7 SW FRMSET $7,500
Tarmac SL7 10R FRMSET $4,500