Specialized has unveiled its new lightweight road bike with a frame weight of just 585g, making it the lightest production disc road bike we've seen. It's called the Aethos.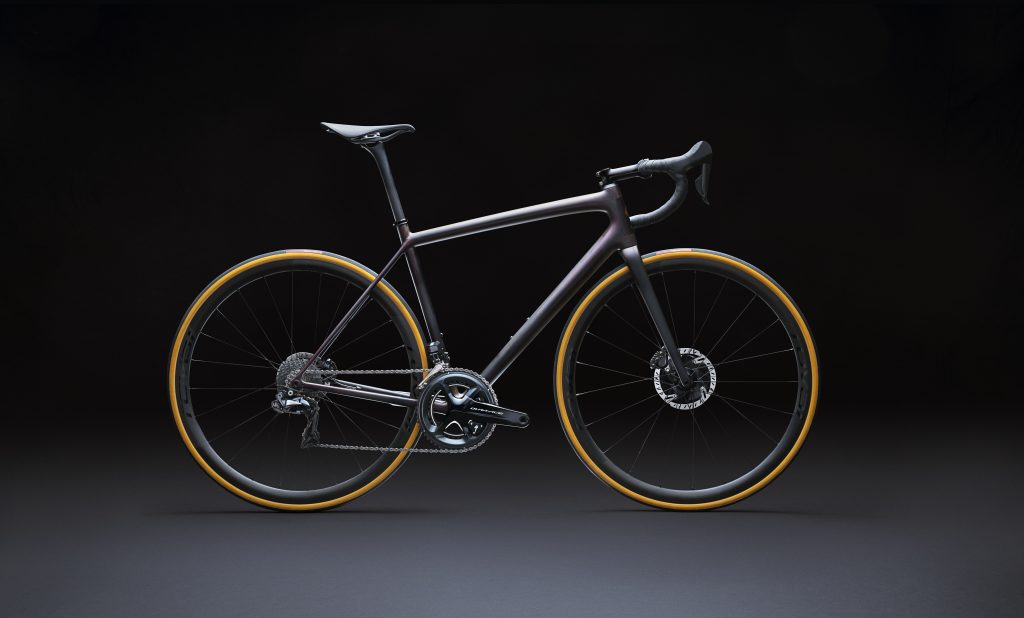 Aethos is based on the Greek word "ethos" (meaning "character"), which describes the guiding beliefs or ideals that characterise a community. In this case, the cycling community.
At 585g, the Specialized Aethos is the lightest production disc road frame ever made. The Founder's Edition Aethos complete bike – which is limited to 300 bikes globally – weighs in at 5.9kg. And it's built with OEM parts.
Every Aethos comes spec'd with 26mm tyres, but there's clearance for 32c. It also features a BSA threaded bottom bracket and 27.2mm seatpost.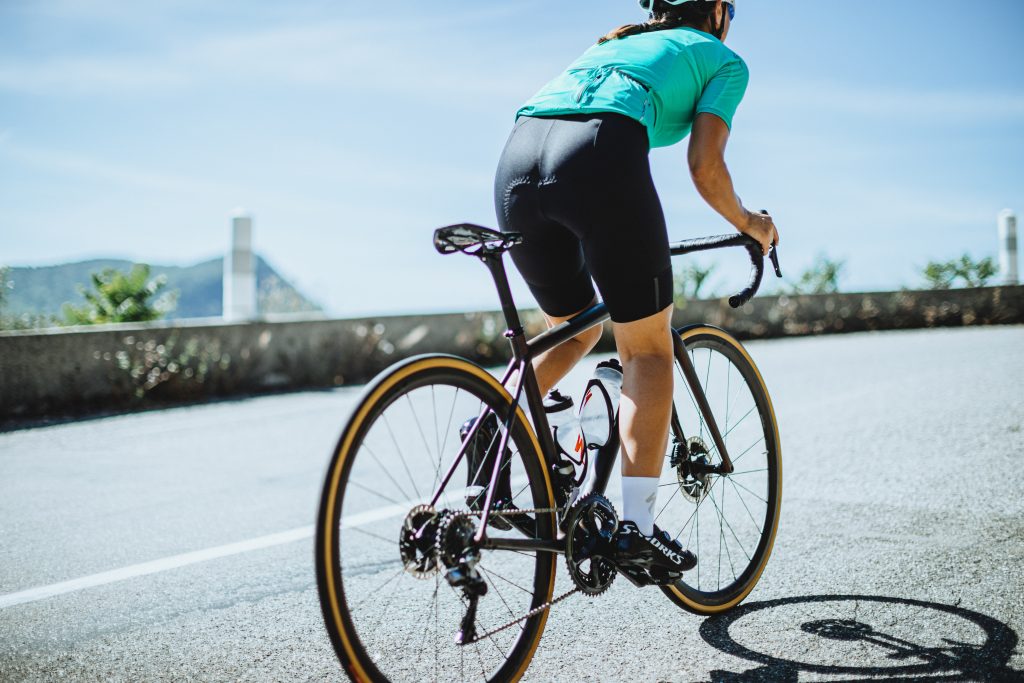 "A test lab experience truly birthed this bike," Specialized says. "While meditating on the ways that frames move under load, our lead engineer Peter Denk realised that true performance lies in the shape of the tubes, not the material. So, while the frame may retain those classic vibes, hidden underneath is extremely advanced tube technology.
"Through these revelations and renderings we were able to improve the ride quality delivered and also save weight. We eliminated traditional carbon stiffness layers, reducing the plies necessary to build the bike by 11%, as compared to a Tarmac SL6."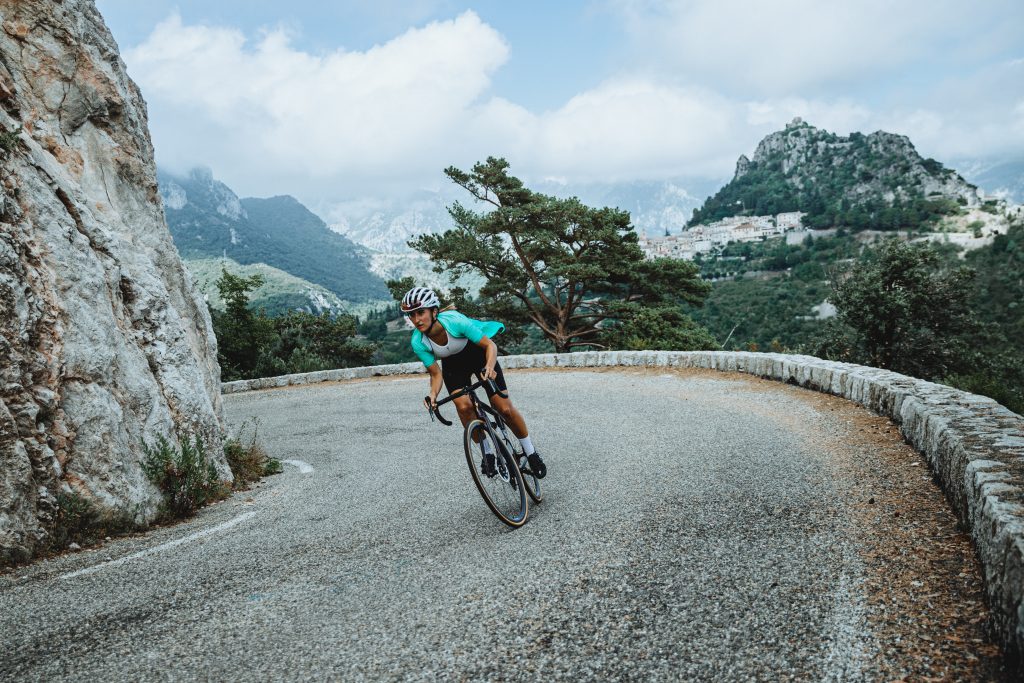 The full S-Works bike is Click and Collect only in Australia, and Australian line and pricing is as follows:
Founder's Edition: $22,000
S-Works eTap: $18,500
S-Works Frameset: $8,000