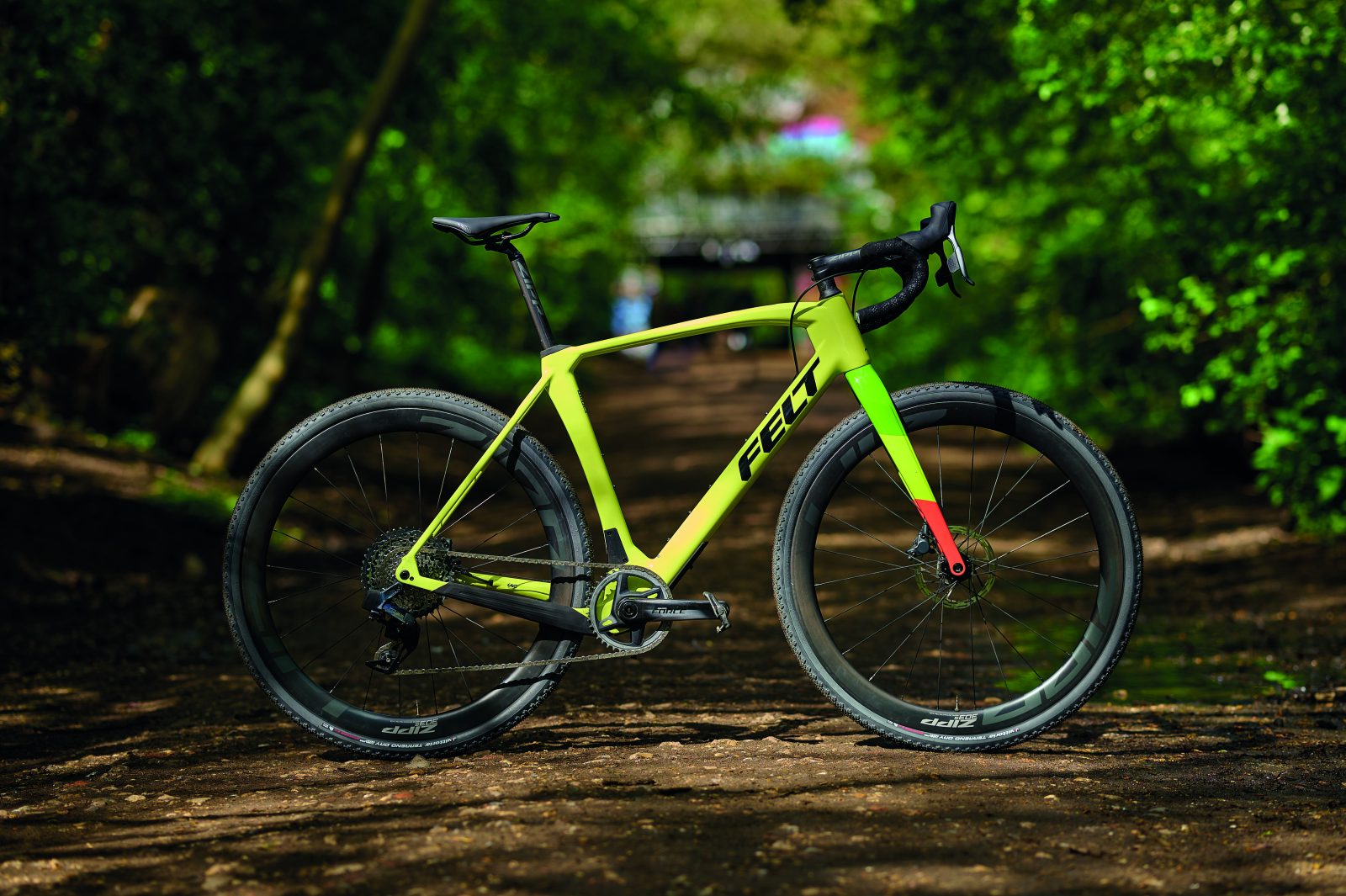 Felt – Breed Carbon
Felt's first carbon gravel bike is both racy and easily modifiable
Words Laurence Kilpatrick
The Breed Carbon is Felt's first carbon gravel bike, and while the brand says it maintains some of the features and ideas learned from the bike's aluminium predecessor, it would be accurate (if a little cheesy) to say that the new bike is a breed apart.
Visually it is vastly different, with its chunky tubes hinting at its premise to prioritise aerodynamics and stiffness over light weight.
However, while it may look specific in design, the Breed Carbon is meant to be versatile.
To achieve this, Felt has lengthened the chainstays and specced a T47 bottom bracket, which is fast becoming an industry favourite, and whose extra shell width here helps create space for up to 700c x 50mm tyres, or more besides with 650b wheels.
The flexibility is there in terms of drivetrain options too, with a neat removable panel that can house electronic, mechanical systems and 1x or 2x drivetrains.
The number of customisable elements in the Breed build indicates Felt's intention to create a future-proof bike that will be able to accommodate the inevitable changes and demands that will be made of gravel bike builds over the coming years.
That versatility and focus on adding speed wherever possible is advanced by the Breed's dropper post compatibility.
A clever seatpost sleeve dubbed TaperLoc allows different seatpost widths and even works to insulate the rider from bumps transmitted up through the frame when a skinnier 27.2mm diameter post is used.
While the lack of an integrated cockpit means the front of the bike isn't as clean as some rivals, its conventional bars and stem do afford a more tuneable fit, something which many riders will welcome.
And for those looking to morph this bike even further, Felt says there will be the option to switch to front suspension forks in the future too.
Felt hasn't shared any wind-tunnel data but it says it has worked on optimising aerodynamics thanks to its extensive experience in aero road, TT and triathlon bikes.
The flowing, truncated frameset certainly looks like it should do a decent job of slicing through the air.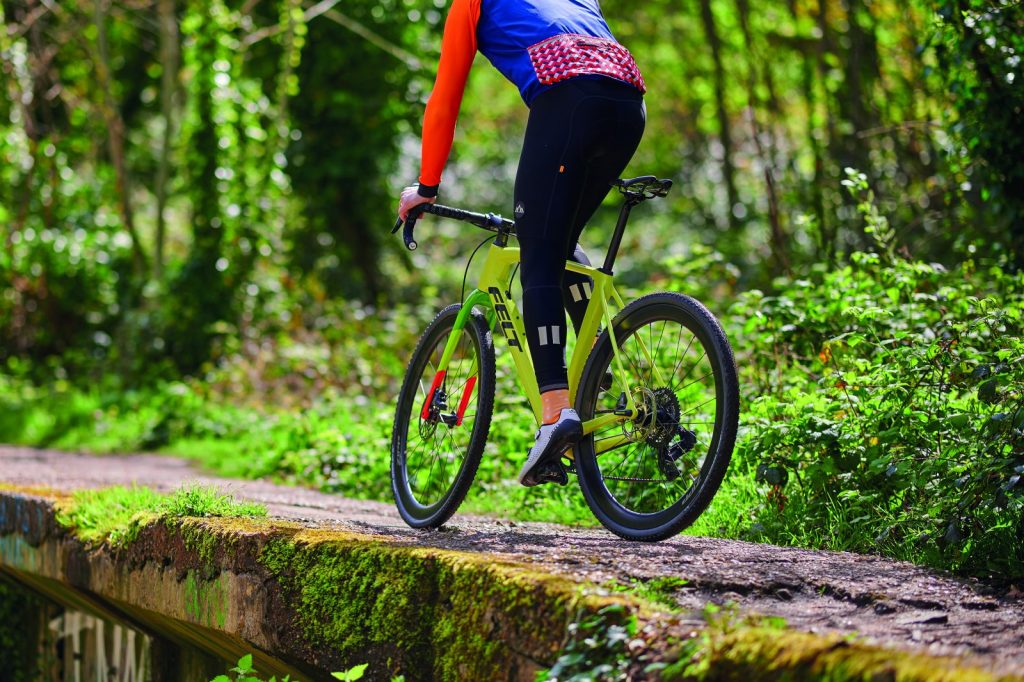 Long but nimble 
Cyclist also tested Felt's Breed 20 aluminium bike back in issue 53, and among other features we were impressed with the bike's confident handling.
Felt was evidently satisfied with it too, for despite the departure physically, the Breed Carbon is very close to the aluminium model in geometry terms.
To bump up the tyre clearance, the chainstays have been lengthened by 10mm, while the head tube is 20mm shorter to create a lower, more aggressive fit that will help with speed.
Otherwise the Breed Carbon continues with a long wheelbase for stability, matching that with a decent fork rake to make sure the trail doesn't get too long and the bike too sluggish through turns.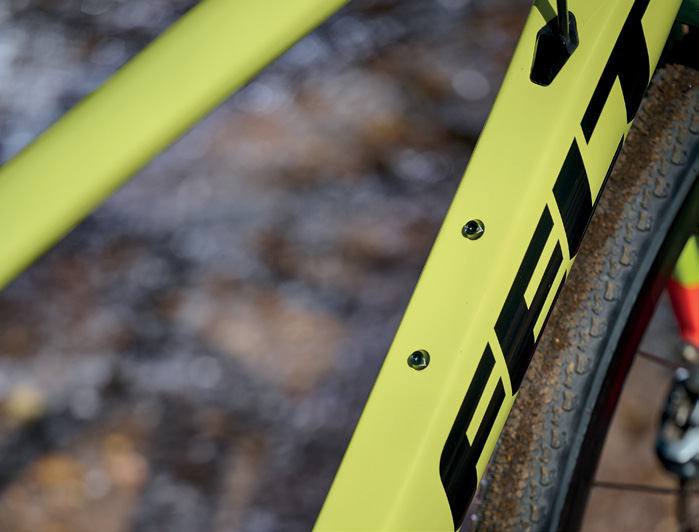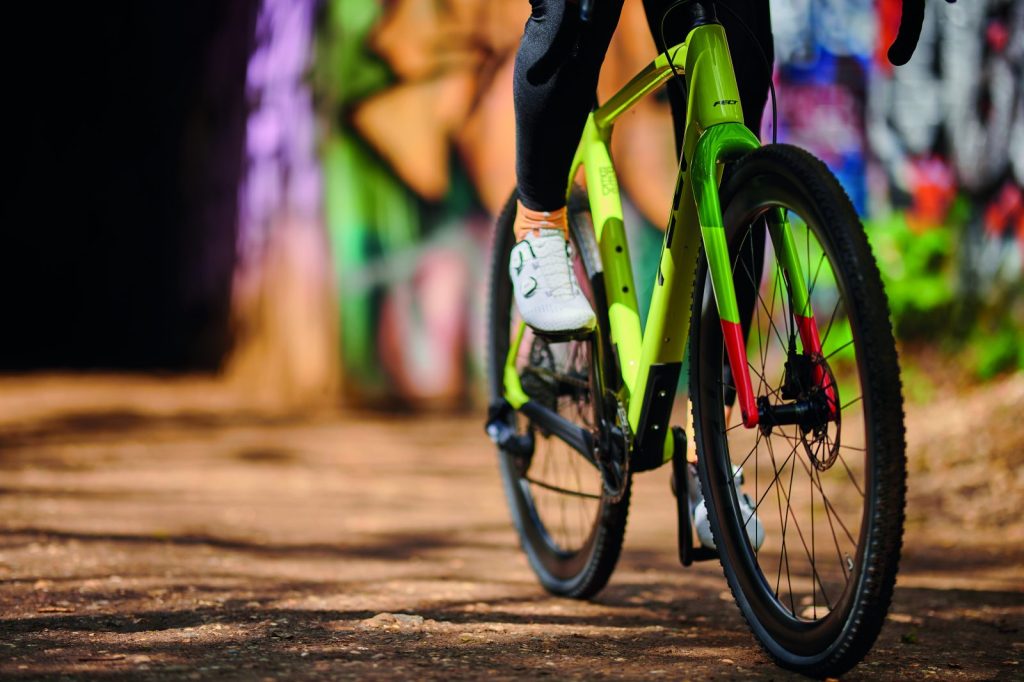 There was a lot to like when riding the bike, whether on road or fine gravel.
It was grippy and responsive on tightly packed gravel and broken surfaces, with accelerations picking up beautifully through the sturdy frameset.
It was while exerting full torque that the stiffness really made itself, well… felt, so I found the Breed was most at home and giving me the most enjoyment while powering over light gravel on the flat.
Cornering was equally impressive, the Breed jinking nimbly around obstacles.
The lengthy wheelbase didn't seem to impact this ability to respond to such steering flicks, and the consequent impacts from my erratic direction changes were nicely soaked up by the TaperLoc seatpost and the accommodating tyres.
The seatpost didn't just dampen, it visibly flexed with only a small amount of force exerted, although it wasn't the easiest to adjust and there was a considerable amount of setup time before I was able to achieve my saddle height.
However, unless you travel often with your bike, once it's ready, it's ready, so it's probably worth the one-off time investment.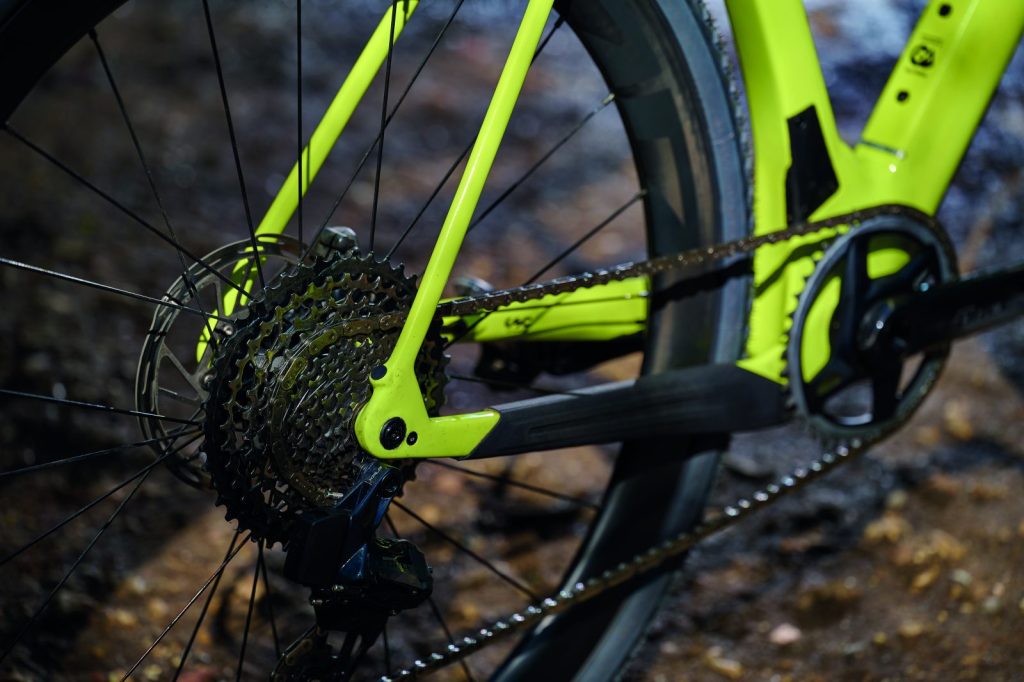 For every occasion
Overall I was very taken with the Breed Carbon.
Its looks may divide opinion but in that respect I'm on Felt's side.
More importantly, the bike was objectively fast and manoeuvrable on surfaces that weren't too rough or technical, while its versatility in terms of tyre choices and components gave me ideas for all kinds of adventures I could take this bike on with a bit of fiddling.
In a world where n+1 still rules despotically, I always try to steer riders towards something more modifiable.
The versatility that Felt has angled for is achieved via the large range of wheel size, groupset and finishing kit capacity.
Being able to spend a couple of hundred extra on some nice road tyres and be off on a totally different kind of ride is a huge plus – there is very little the Breed Carbon won't do admirably well.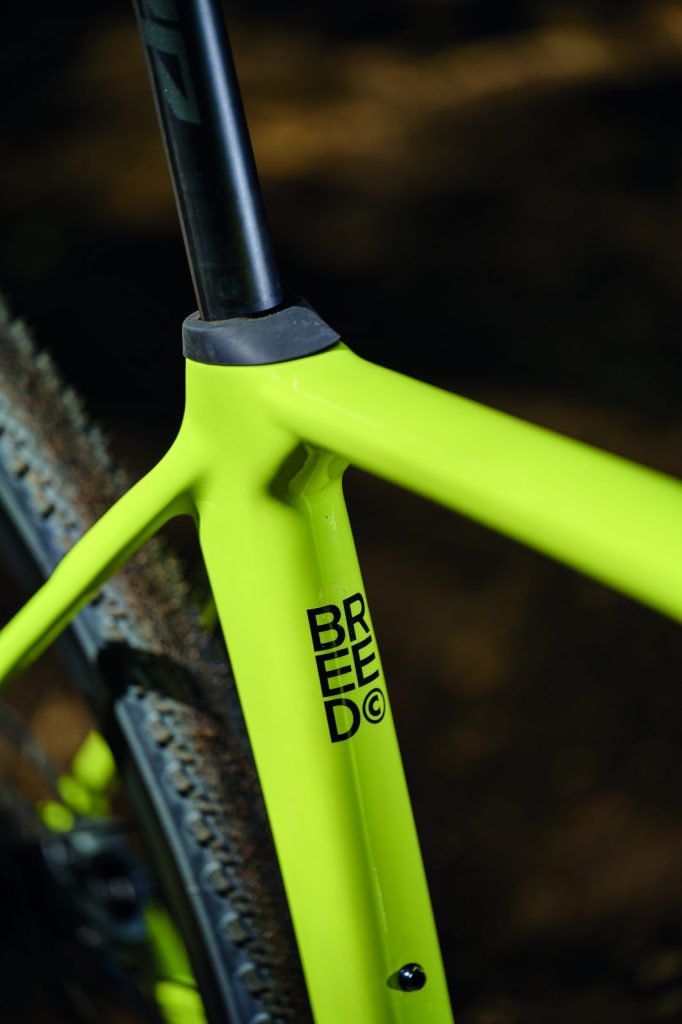 The spec 
Model Felt Breed Carbon Advanced 
Price $10,688 (approx. as tested) Weight 8.7kg (56cm) 
Groupset Sram Force AXS
Wheels Zipp 303 S 
Finishing kit Zipp Service Course SL XPLR bars, SL stem, SL seatpost, Prologo Dimension NDR T4.0 saddle, Vittoria Terreno Dry TNT 38mm tyres 
Contact feltbicycles.com
Highlights
The TaperLoc seatpost sleeve works to dampen vibrations transmitted up through the frame 

Rubber bumpers protect the carbon frame's most prone parts from rock strikes 

The traditional Zipp Service Course bar-and-stem cockpit affords greater bike-fit tuneability for a more personalised setup