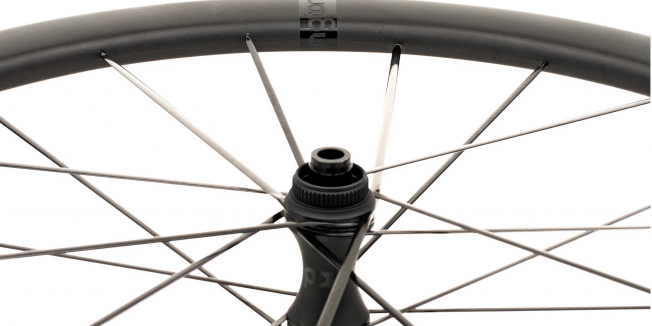 Partington R-Series Wheelset
Every now and then a product comes across the desk at Cyclist that tickles us just right. Partington wheels are certainly among those. The Australian company is redefining the design and manufacturing process of premium wheels to bring us something that's extremely light and very, very good-looking.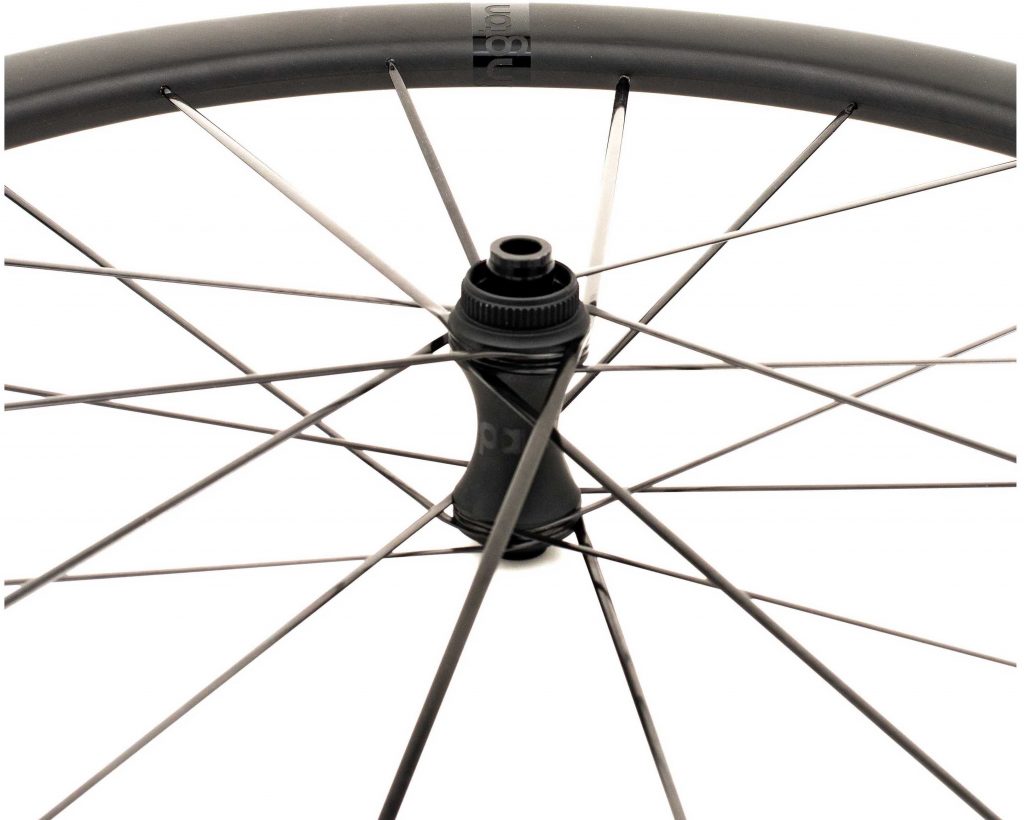 Founder, Jon Partington, has based his company at Deakin University's ManuFutures innovation hub at Waurn Ponds (just outside Geelong). Partington is no upstart, having worked with Ford, before completing a mechanical engineering degree at Deakin. He has since embarked on a PhD in advanced composites but is now going full steam with his fledgling company.
The wheels have spun heads the world over, winning praise for their claimed 1,200-gram weight and unique carbon spoke layup. The full-carbon set-up sees Partington draw comparisons with Lightweight, the German company once considered the standalone choice for those looking for outrageously well-engineered carbon wheels.
Partington wheels are available in a 39R – 44R set-up, meaning a 39mm depth on the front, 44mm on the rear, and they are only manufactured for bikes with disc brakes and 12mm thru axles.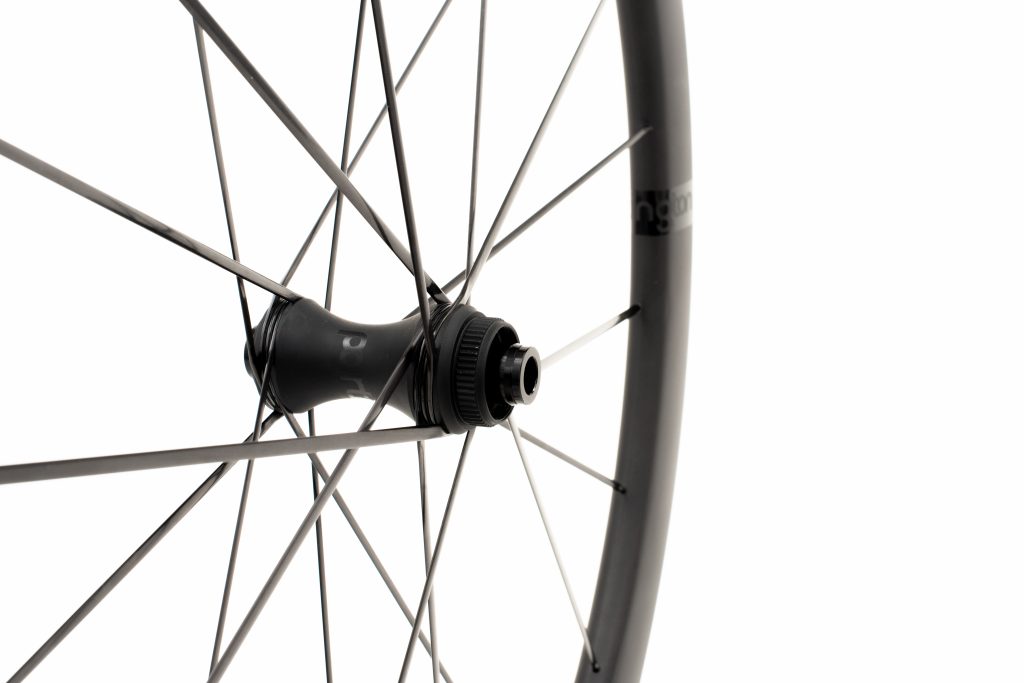 Cyclist will be taking a closer look at Partington wheels over the next few issues of the magazine to learn more about them (and their hefty price tag!). Look out for a review, factory tour and more in the magazine throughout 2021 as we get better acquainted with this exciting new Australian manufacturer.
And if you're busting to get a pair, we recommend getting in touch with Partington sooner rather than later – their popularity with cyclists around the world has created a bit of a queue.
Partington R-Series Wheelset pricing: $7,590.
For further information, visit the Partington website.