Kask Sintesi helmet
The Sintesi is something of a marketing breakthrough for the cycling industry: a helmet Kask says can be used for any sort of riding.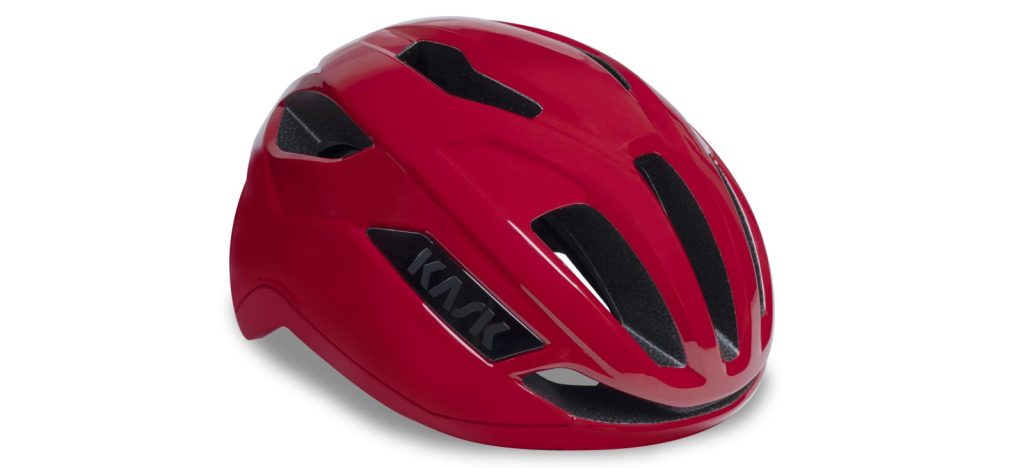 Shock horror! It's unusual in 2023 for a brand to deliver something that can be used for road, gravel and mountain bike, and we at Cyclist love it.
Indeed, many of us have been known to own a road helmet, a commuter lid and a dirt helmet, and never the twain (or is that thrain?) shall meet. The Sintesi grants permission to commute in the same helmet you use for tearing up the fire trail or sitting in a bunch at 50kmh, and that's a great thing for all consumers. Even better is that it retails for a shade under $200.
The Sintesi is a good-looking and well-ventilated helmet that uses Kask's new WG11 technology in lieu of MIPS or other extra protection to keep your head safe in all environments. It also comes in 11 colours, so will suit all tastes and styles.
At 230g, the Sintesi is about the same weight as the brand's flagship Protone. It's also half the price and has the same level of protection, and with all the features of a pro-level helmet, the Sintesi will take its rightful place on the wish list of many a cyclist.
AU pricing: $199
For further information visit Kask.com