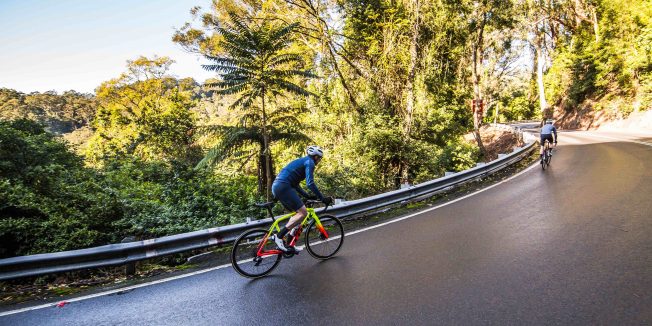 Cyclist #46: L'Étape Australia – our very own big stage
Issue 46 of Cyclist Australia / NZ is now on sale featuring a Big Ride of the brand-new L'Étape Australia race route in Kiama and surrounds, a revealing interview with Rohan Dennis, and a brand-new design which we're really excited about.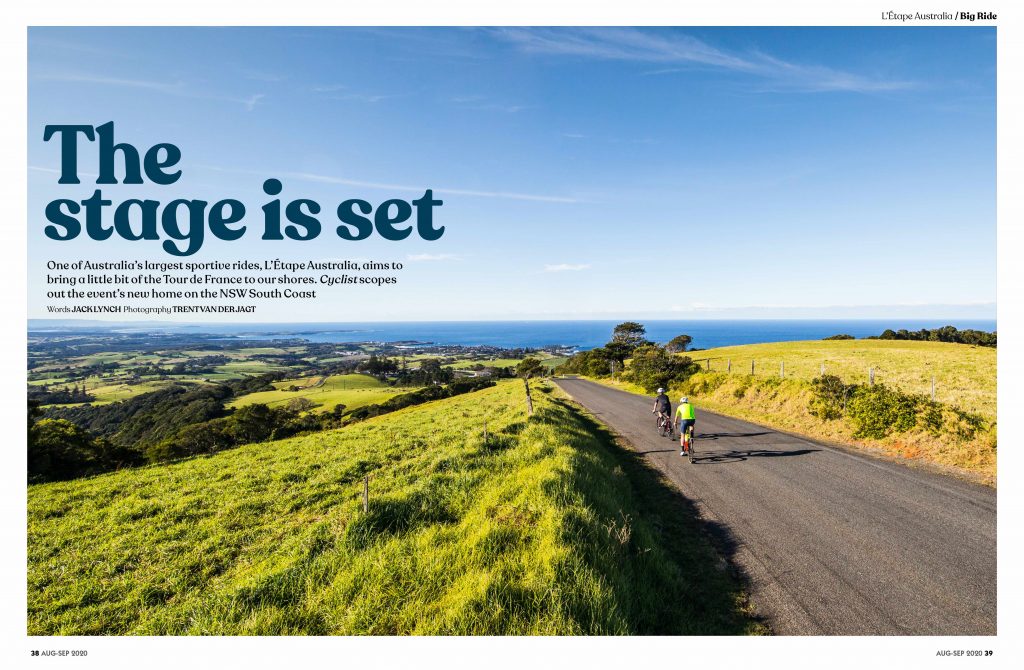 The L'Etape Australia website sums it up best when it explains that the race 'looks to replicate a mountainous stage of the Tour de France. It is not an easy ride, but it is a ride you will be able and proud to complete.' As with the professional riders in the Tour de France, the road will be closed to general motor vehicle traffic throughout the entire event.
The first four years of the event were held in the Snowy Mountains, but on 28 November 2020 the race is set to make its debut in Kiama, the Kangaroo Valley and the Southern Highlands of NSW. Jack Lynch rode the route, and you can find his story about it – along with some fantastic photography by Trent van der Jagt – starting on page 38 of this issue.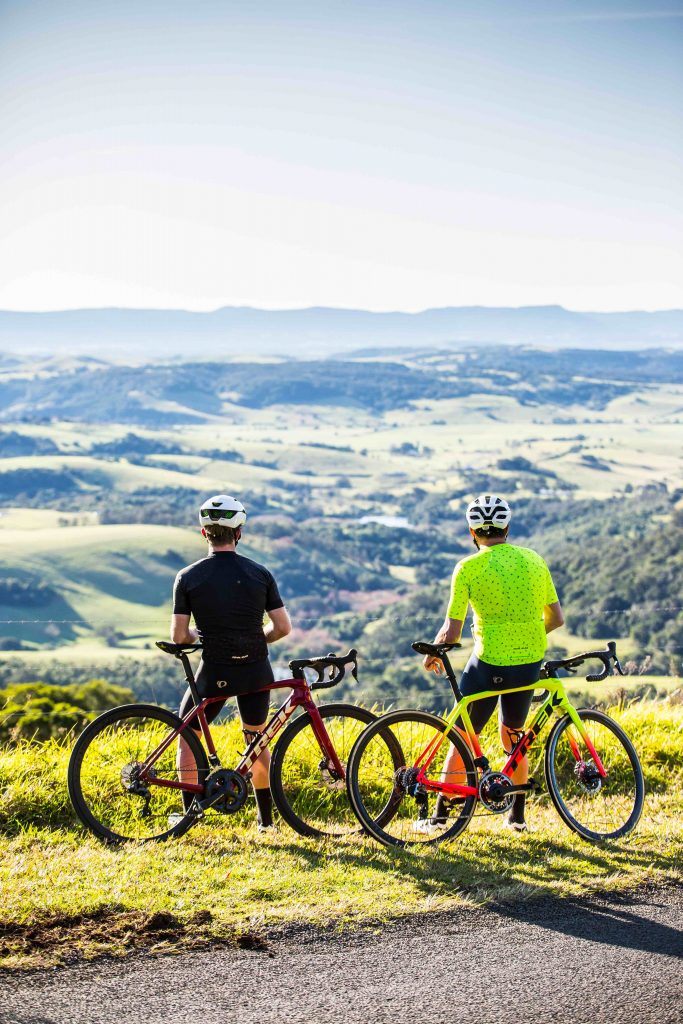 We've also given the magazine an overhaul, and not just in pure design terms – you'll now also find a Train + Eat section (starting on page 31) to help you get faster, grow stronger and perform better.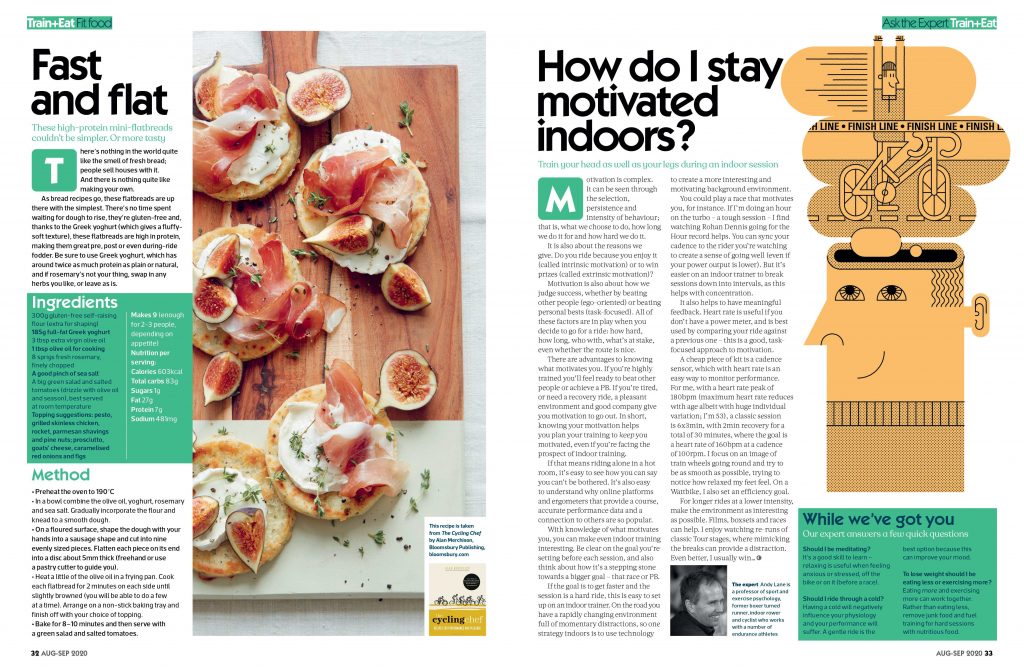 Finally, we'd really like to call out our sit-down interview with Australia's very own Rohan Dennis. Mental health has been at the forefront of our minds over these last few difficult months, and the World Time-Trial Champion was battling his own demons well before 2020. He opens up about those on page 80, and it's very much worth a read.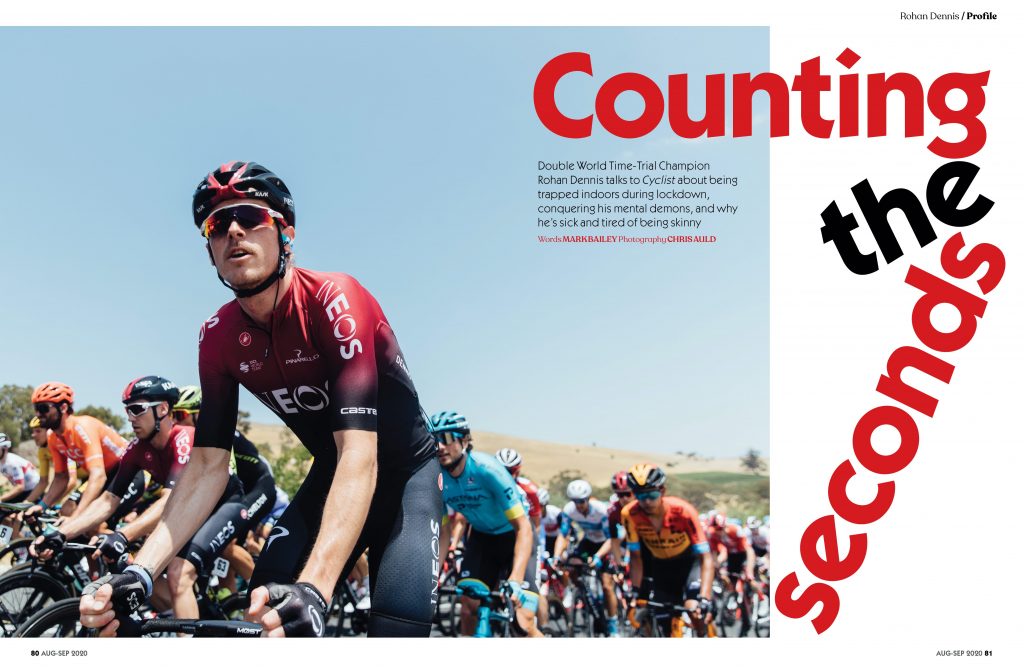 All that plus your usual brilliant selection of insight, interviews, big rides, gear and bike reviews and more. Pick your copy up from your local newsagent today, and subscribe to have the next issue delivered direct to your door!