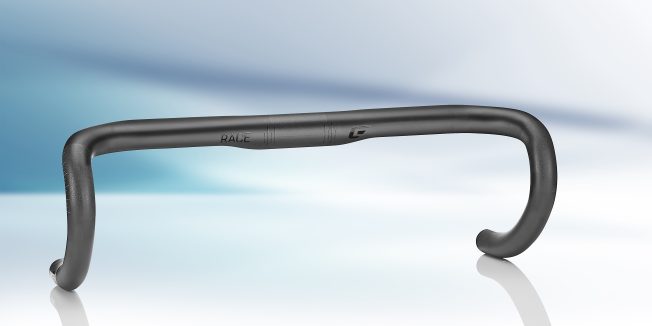 Cadex Race handlebar
The Macquarie Dictionary defines a handlebar as, 'the curved steering bar of a bicycle or motorcycle in front of the rider.' Cadex's Race Handlebar nailed the brief, and we love it.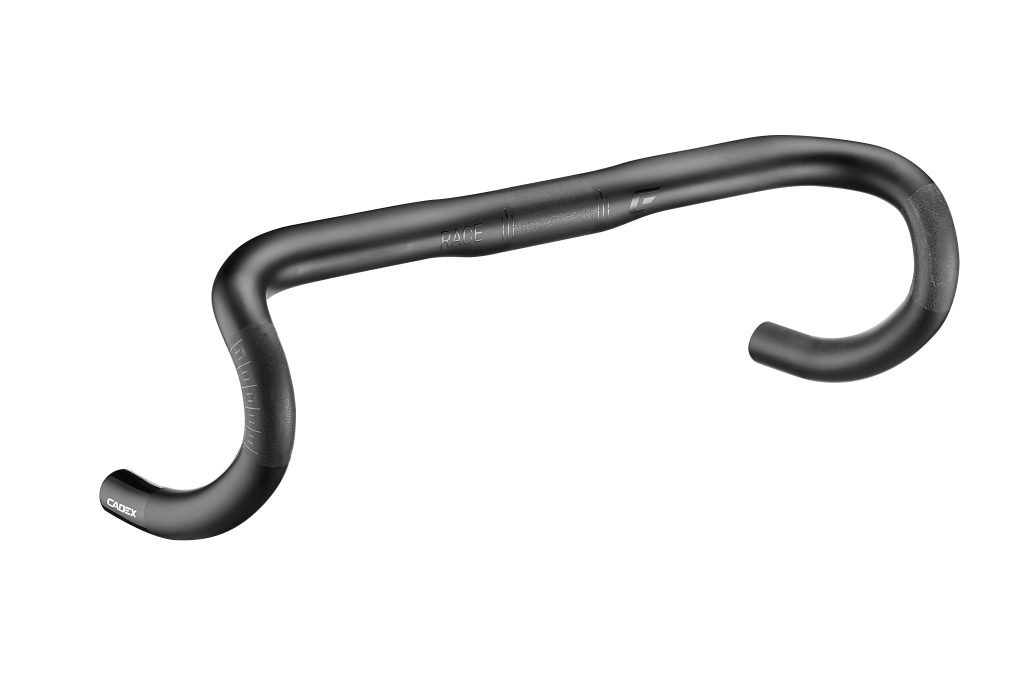 Everyone knows Cadex is Giant's parts brand, and many know that Giant is a world leader in carbon manufacturing for bicycles. The company has used its knowledge in carbon to lay up this exquisite handlebar in a one-piece moulding process. A monocoque design means no bonding is required, making the bars lighter and stronger.
The Cadex Race Handlebar is available in sizes ranging from 38-44cm, with 72mm reach and 125mm drop for all but the 38cm bars, which are 68mm and 120mm.
These bars weigh 160 grams (42cm), which is about as light as road handlebars get. They don't come cheap, but are great value when you consider they tick every box for a high-end bespoke build or a premium upgrade for almost any bike off the shop floor.
RRP $469.95