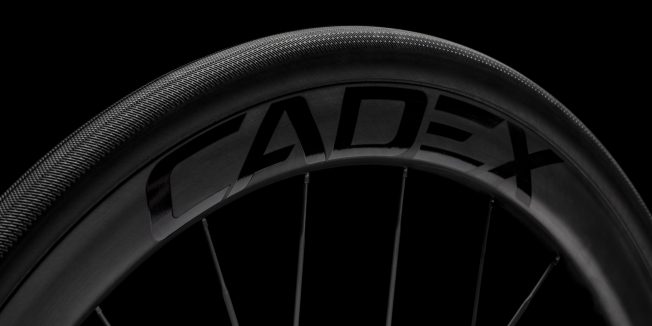 A look at the new Cadex Classics Tubeless
Introducing the new Cadex Classics Tubeless tyres, which may share a name with Europe's prestigious monuments of cycling, but which are designed for your own long-distance, mixed-surface challenges right here at home.
Cadex tell us that the Classics combine an ultra-grippy, all-conditions compound with advanced puncture protection and Supple Race Casing to provide riders with a tyre choice for the most demanding conditions.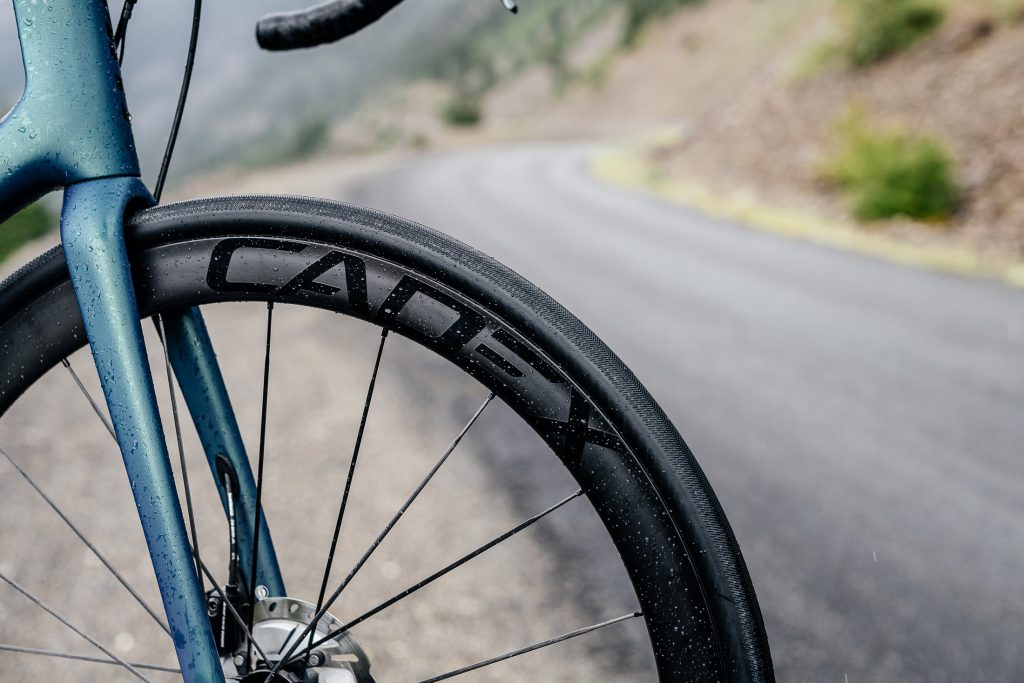 Handling: On rough roads or in the wet, the RR-S AR compound offers excellent grip and confidence without having to compromise on speed.
Tactile ride: Single-layer Supple Race Casing offers maximum compliance an an ultra-active ride feel on mixed surfaces.
Supple Race Casing (SRC): Delivers a supple and comfortable ride with excellent rolling efficiency at a super low weight.
Puncture protection: RaceShield+ is a layer of Kevlar-based material over the tyre casing that provides the highest level of puncture protection while maintaining that supple ride feel.
Australian pricing is as follows:
Cadex Classics Tubeless 25c: $124.95
Cadex Classics Tubeless 28c: $124.95
Cadex Classics Tubeless 32c: $124.95
For more information visit Cadex Cycling.