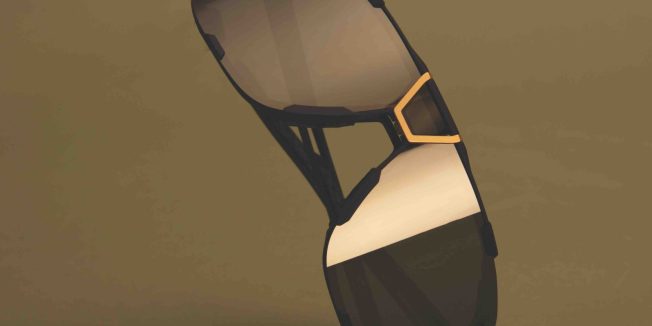 100% Eastcraft sunglasses
These are the squarer version of 100%'s rounder Westcraft glasses. Like their sibling, the Eastcraft glasses can accommodate either a one-piece lens or two-piece lenses, the only obvious difference being that the wedge-shaped space in the middle is either filled in or not.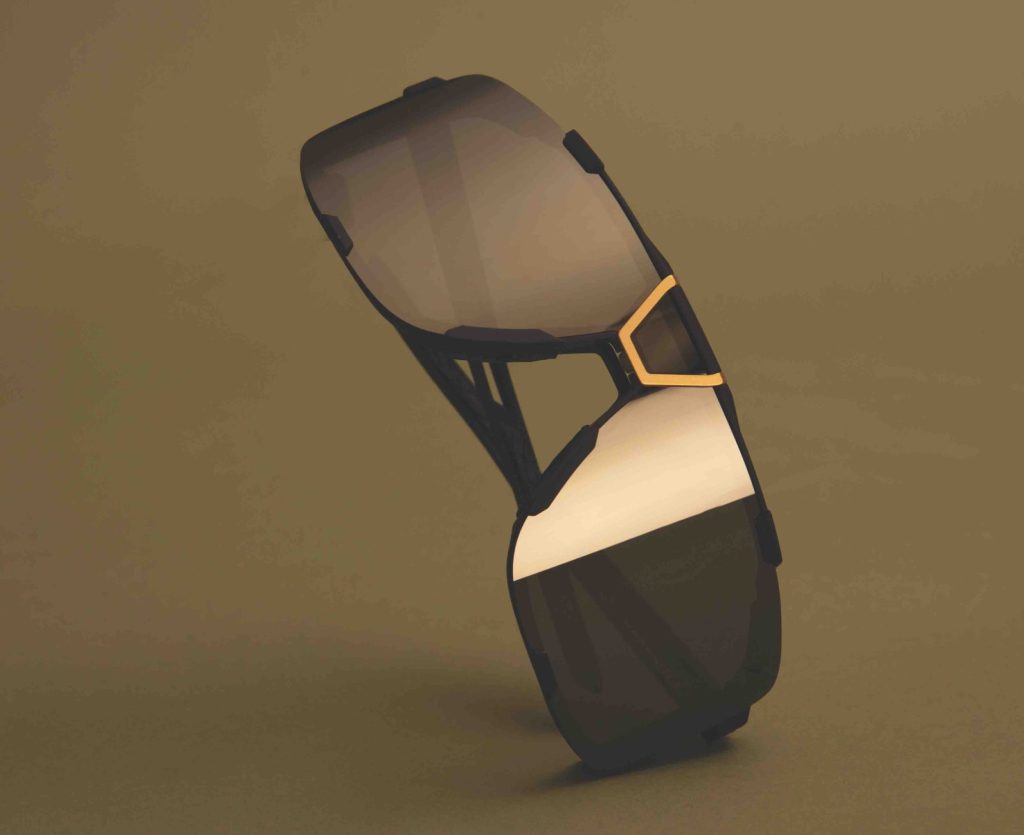 The Eastcraft comes supplied with a one-piece mirror lens and two-piece clear lenses, although other kinds are available, including photochromic lenses.
Both glasses are, of course, super-light, anti-scratch, and UV-blocking. Hydrophobic and Oleophobic lens treatment ensures water, oil and dirt pearl off your lenses, while removable side shields offer a bit more protection.
More importantly, they are achingly cool and you'll want to be seen in them – no matter the season.
AU pricing: $299, fesports.com