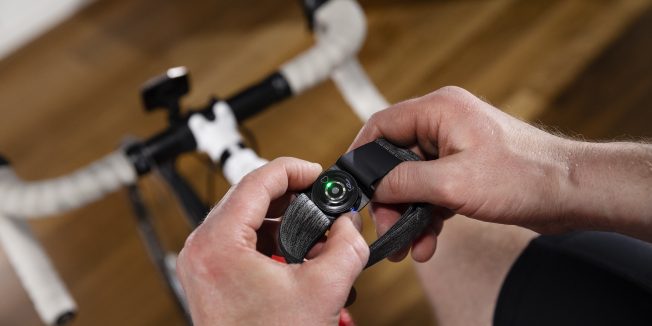 Polar launches Verity Sense
Polar is widely regarded as the company that brought heart rate monitoring technology into the mainstream. As it enters its 44th year, Polar continues to strive to create best-in-class technology that is accurate, reliable and unobtrusive.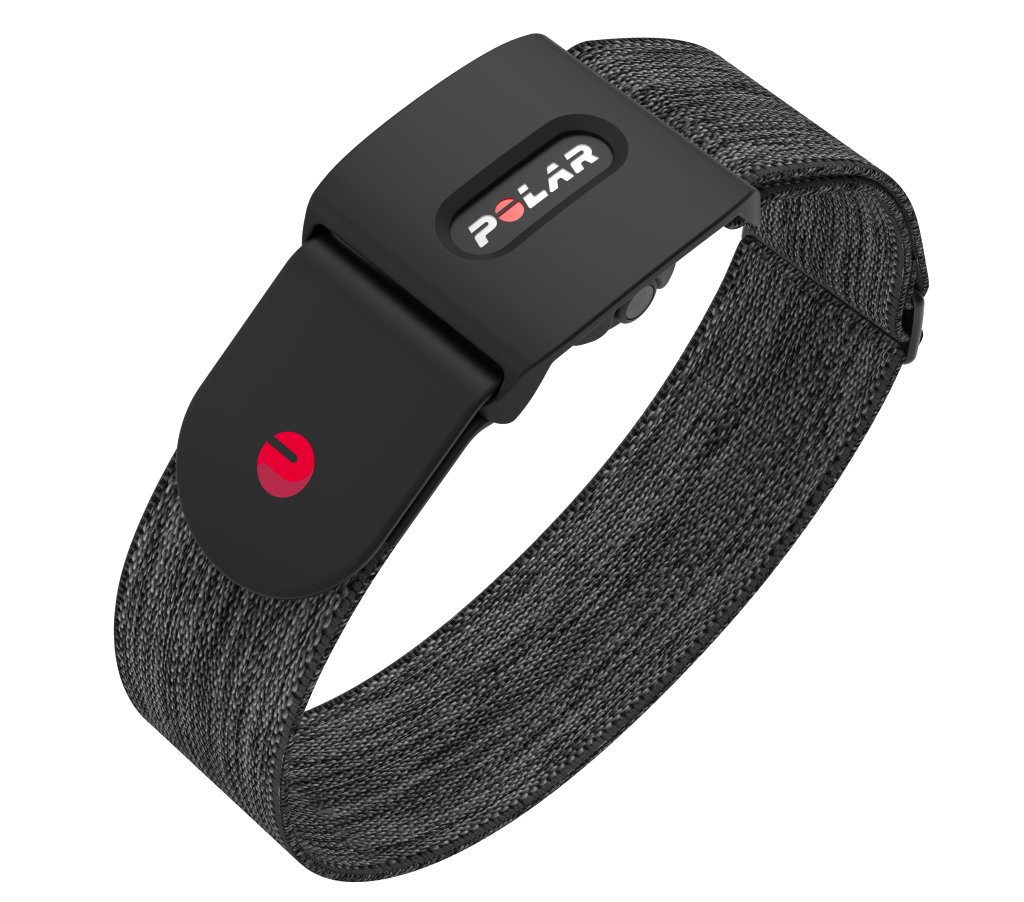 The Verity Sense is these three things. It's an optical heart rate monitor that you can wear on your wrist, forearm or temple (attached to a swimming goggle strap) and send data back to the Polar Flow app on your phone, or any ANT+ or Bluetooth device.
The unit and strap weighs about 20 grams, so as a cyclist, you can set, forget and enjoy your ride without worrying about heart rate dropouts.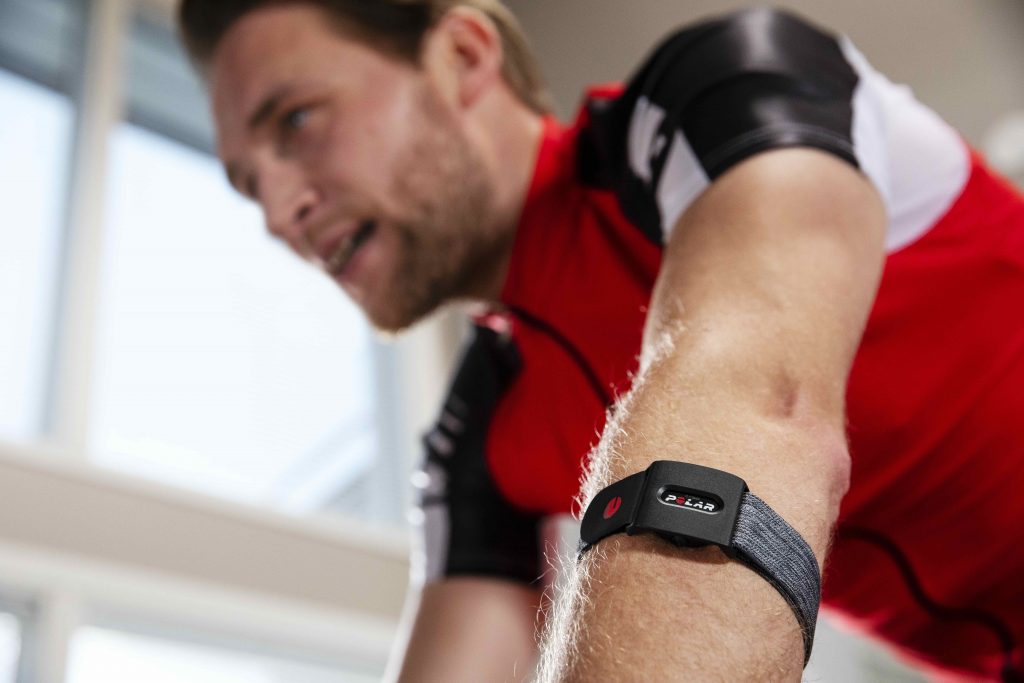 "From our unique vantage point at the top of the world near the Arctic Circle, we know how important it is to be able to adapt to different environments," says Polar CEO Tomi Saario.
"Where a chest strap or fitness watch works well for one sport or activity, it might not work for another – and the Verity Sense is our answer to this.
"We're always looking for new ways to help athletes of all sports better understand their bodies, and we're so excited to bring a product as versatile and compact as Verity Sense to the masses."
Verity Sense is an evolution from the Polar OH1 and H10 heart rate sensors, and includes:
8-hour long battery life
75 metres wider Bluetooth range with omnidirectional antenna (150 metres in total)
12 MB bigger memory (16 MB in total, 600 hours of training data)
The Polar Verity Sense is available at polar.com/verity-sense for $129 AUD / $139 NZD.