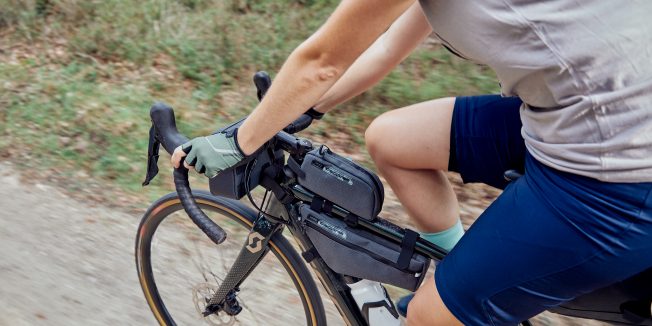 PRO launches new range of saddles, gravel bags and handlebars
PRO has released an expanded range of re-engineered saddles, premium gravel bags, and Vibe alloy handlebars.
The saddle range includes the Falcon, Turnix, Griffon and Stealth Sport.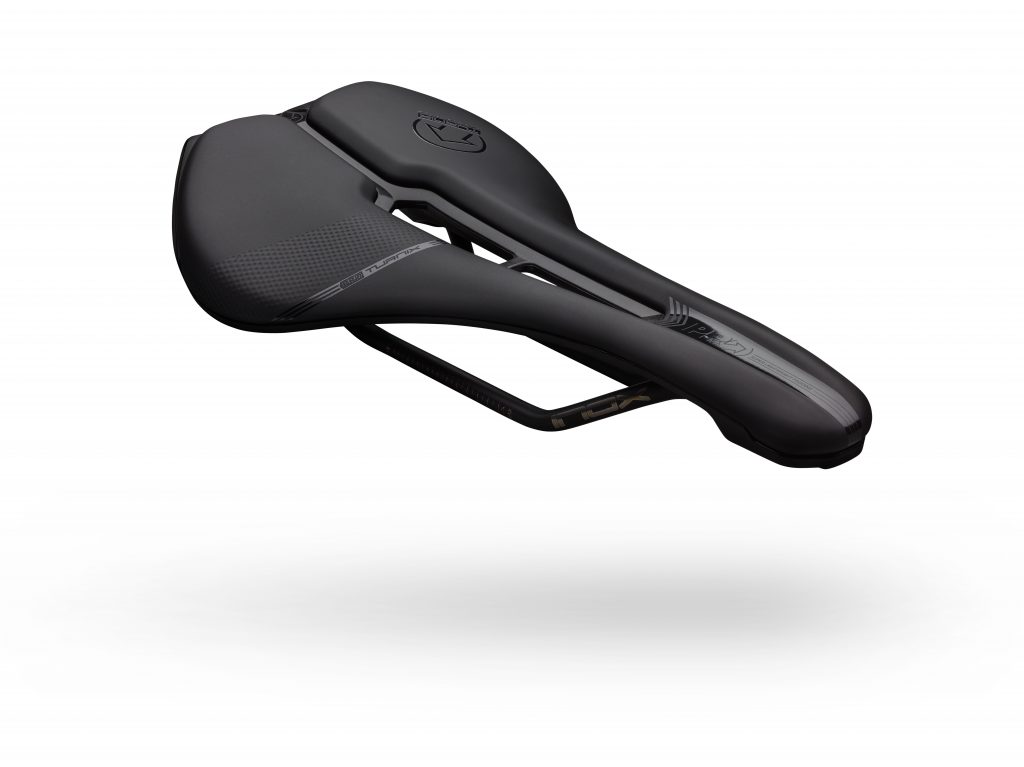 "The newly designed Performance and Team Falcon, Griffon and Turnix saddles are based on saddle shapes that riders have come to know and trust from PRO," Mark Kikkert, Product Development Team Lead at PRO, stated.
"When adapting tried and tested products, which have proven themselves already, we always exercise caution. But we felt the new PRO saddles better suit modern bikes and are more comfortable due to their optimised overall length and anatomic recess area.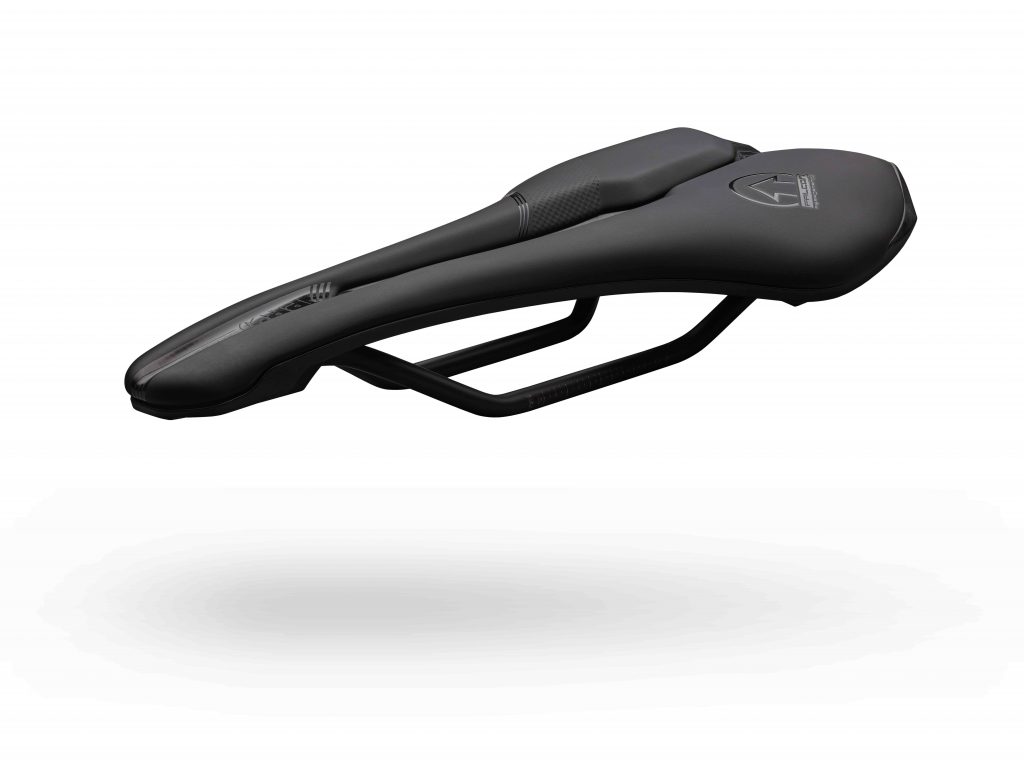 "The PRO Vibe Aero Alloy handlebars, meanwhile, build on a history of strength for the brand. We learn from our athletes and customers; as well as incorporating the findings of the product engineers, who are avid riders themselves. This is the ideal combination to make the world's most advanced products for road cycling. This year we tried to make aero available for everyone, but did not sacrifice on ergonomics either.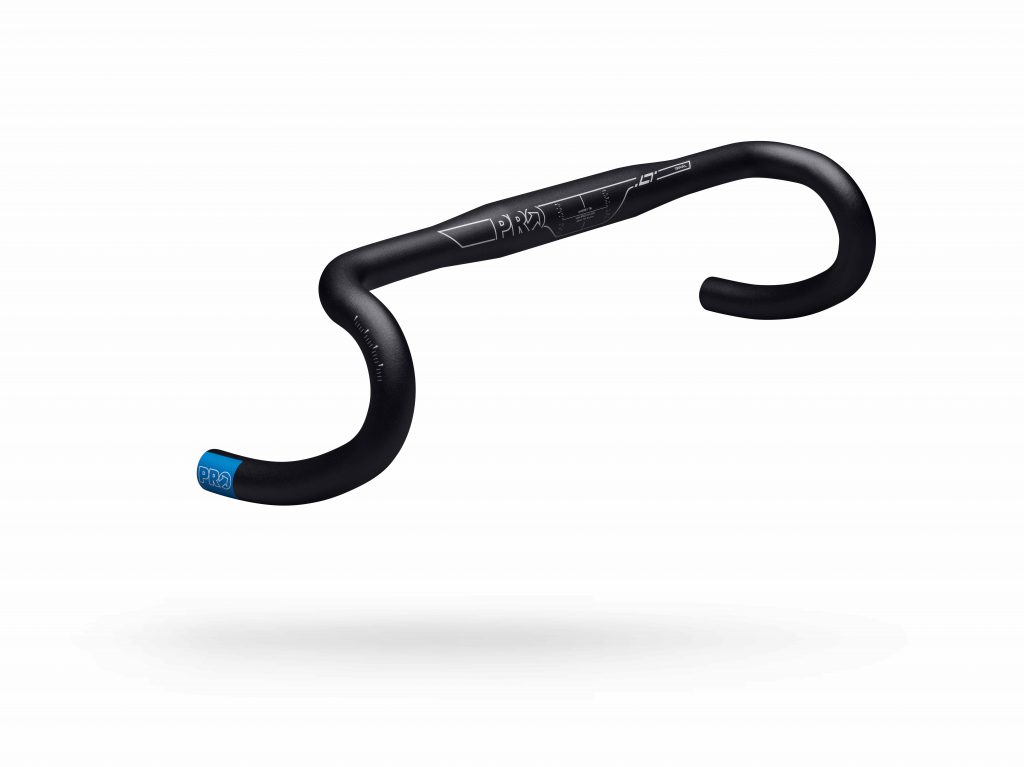 "The PRO gravel bags also get an upgrade for 2021. The Discover Team bags are durable, lightweight, fully waterproof bags and are a great addition to our already strong line-up of gravel- and other bags we have in this category."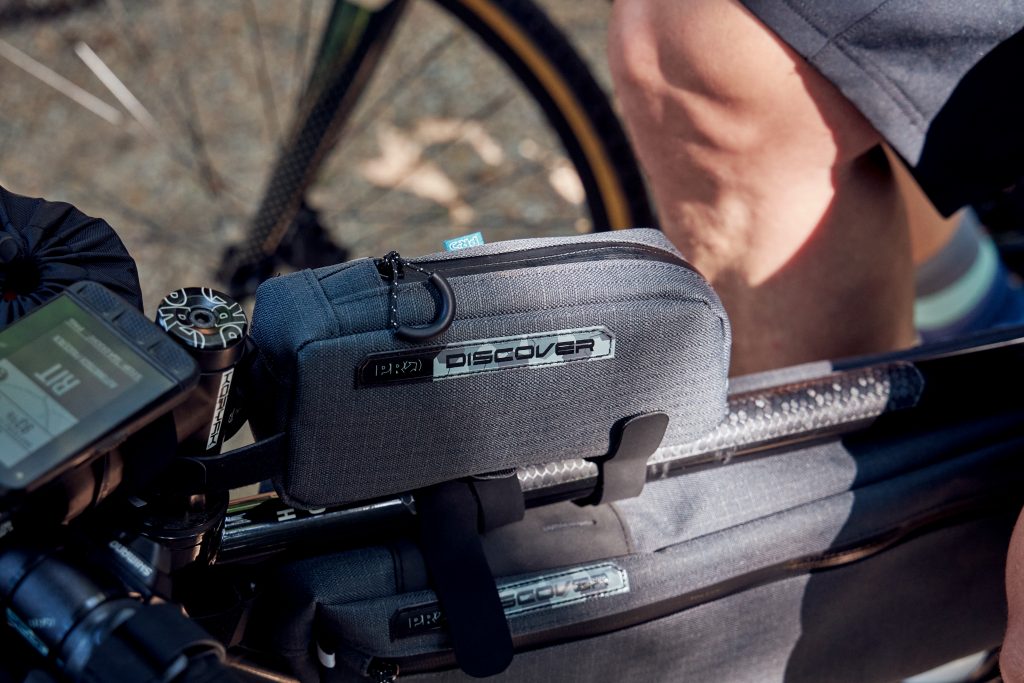 The Falcon saddle is designed to suit the needs of flexible riders who maintain a stable, aerodynamic and aggressive position on the bike. All the new Falcon models feature an anatomic recess, which relieves pressure from sensitive areas, and are available in Performance and Team in 132- and 142-millimetre wide options.
Riders of moderate flexibility will appreciate the redesigned Turnix saddle. Through a combination of its pressure mapped padding (which like all new PRO saddles was developed in collaboration with the data from thousands of bike-fits) and its unique shape the Turnix provides balanced pressure distribution to suit a wide variety of riders.
The Griffon saddle is designed for less flexible riders who favour an upright position on the bike. It allows riders to move around more on the saddle, but remain comfortable regardless of where they settle.
The final saddle, which completes the new PRO saddle range is the new Stealth Sport. An additional option to the popular PRO Stealth range has also been created for 2021. The PRO Stealth Sport saddle boasts the short-nosed design and wide anatomic recess like the rest of the Stealth range, but it is set on chromoly rails. Whilst this may add a few grams in weight it significantly reduces the cost of the Sport version when compared to the PRO Stealth, which is set on stainless-steel rails, or the PRO Stealth Carbon, which is set on carbon rails.
For more information about these saddles, as well as the new gravel handlebars and Discover bike bags, visit the the PRO or Shimano websites.